Smart lighting is one of the most important inventions in the history of mankind. It is the diversity and complexity of human needs for lighting in daily life, along with the Industrial Revolution 4.0 that has smoothed the way for the popularity of Smart Lighting. Let's discover how smart lighting will make your life easier and more comfortable in this article below!
What is smart lighting?
According to Wikipedia, smart lighting is defined as lighting technology whose purpose is to increase energy efficiency by adjusting light intensity based on different parameters (natural light, temperature, power …) via Smartphone or voice.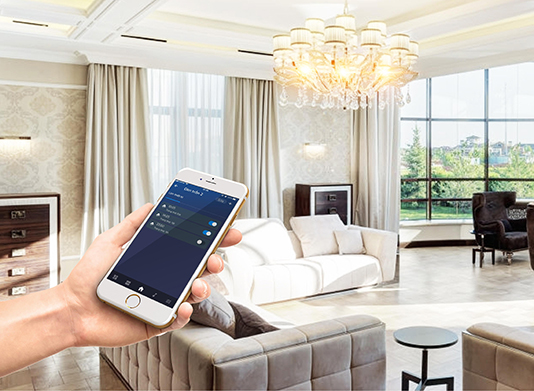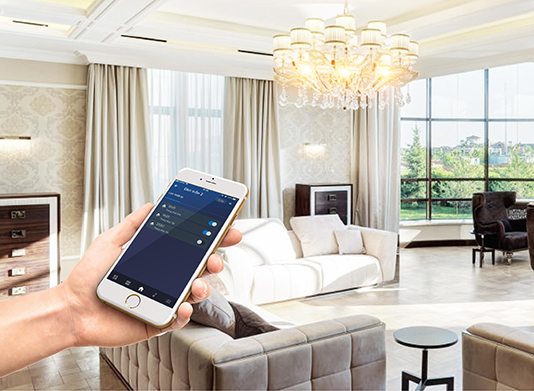 Smart lighting is an inevitable result of the development of society
Since the advent of the light bulb by Thomas Edison, a new era of the lighting industry has opened up. People no longer have to worry about the night when the sun goes down. Along with mankind's evolution, when lighting became a necessity in life, higher demands for lighting systems arose: How to control light bulbs with human will?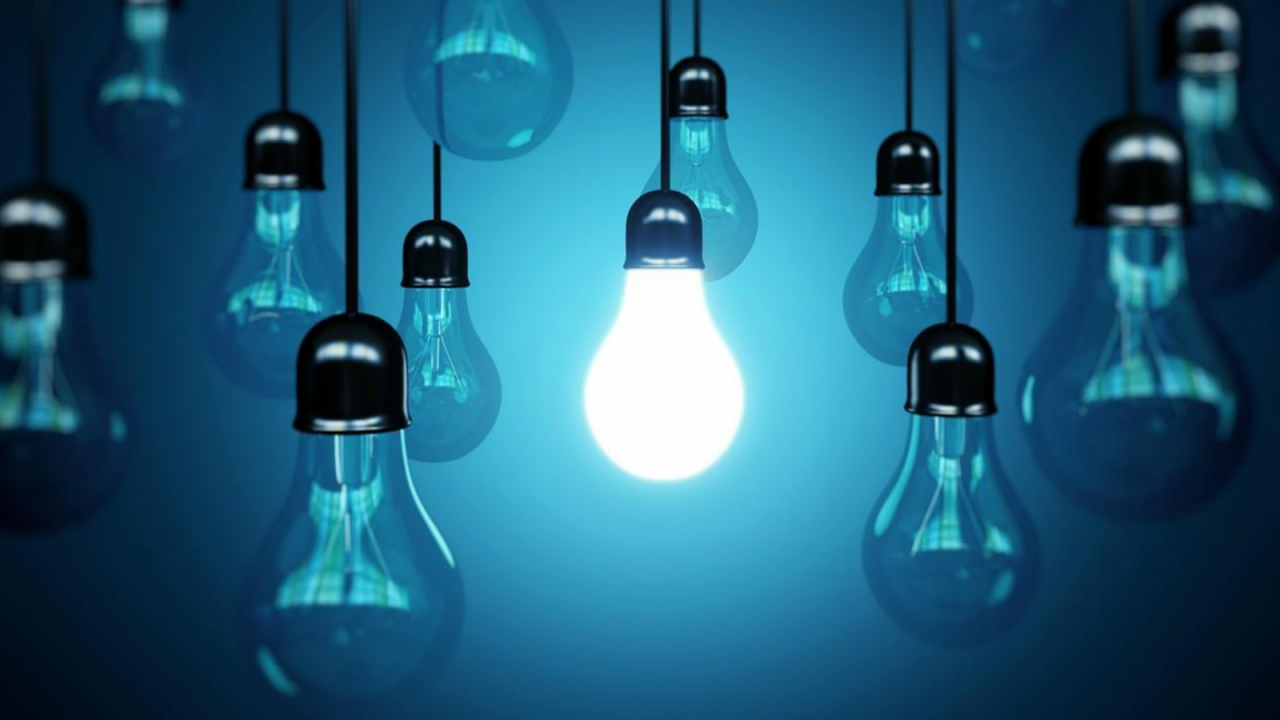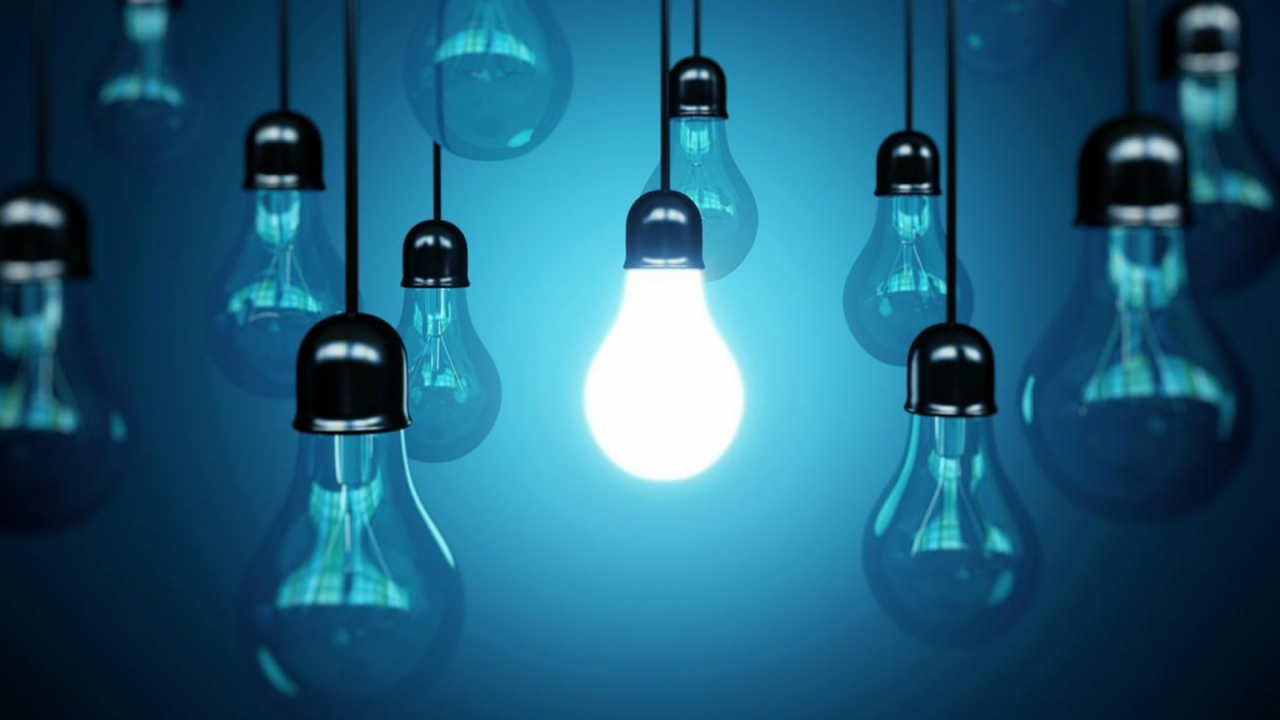 Is it true that,
Watching movies in theaters is more interesting than at home as the lighting effect is beautifully impressive?
It is really annoying if in the morning, your eyesight is suddenly "beaten up" by the harsh light when someone turns on the bedroom light.
Would a dinner be less romantic if the whole room was covered with white light from ordinary tube light?
It can be seen that light is present in all our living activities. Lighting also plays a huge role in creating a unique atmosphere and promoting human emotions. This is the time when smart lighting plays its role as an effective assistant to help your life become more fully with its preeminent features. 
What you can do with a smart lighting system
Turn on / off the light via Smartphone or voice
This is the basic function of the intelligent lighting system. With just a smartphone in hand, you can check the on / off status of indoor lights and turn on / off with just one touch. To explain more clearly about this function, let's take an example of the intelligent lighting solution provided by Lumi Smart Home.
To make your home lighting system smart, that is, controlled by smartphone or voice, you will need to replace the normal light switches with Lumi smart switches. Then you download the LumiLife app to your phone and can use the smart function of the light system. The status of the indoor lights will be displayed on the app, and you can turn on / off as you like with the touch buttons, or even by voice.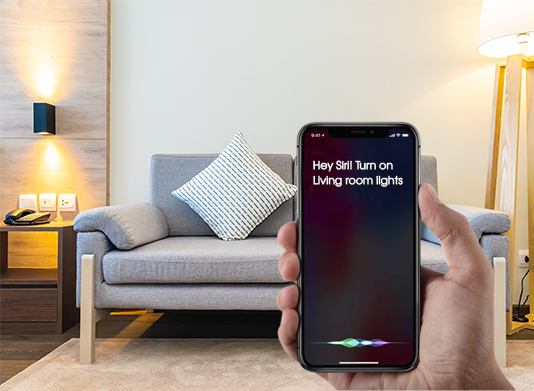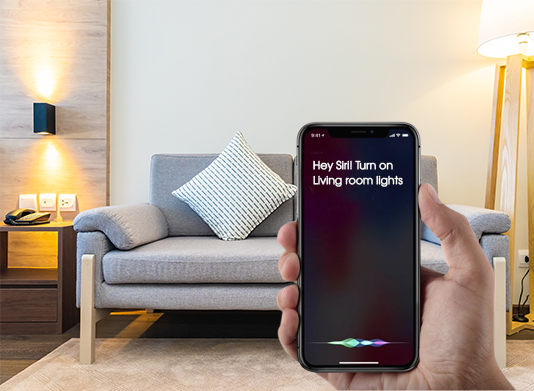 Setting timer for lights on / off
Setting timer to turn on the light will save you time and solve the problem of forgetting to turn off the light after using it. Of course, once you go to bed, you can still check and monitor the status of the light system on the smartphone. However, if your family has certain habits at a fixed time during a day, the timer function is an ideal way to make your life more comfortable. For example, if your home is used to trading certain goods / services, you can set up lights in the sign that will automatically light from 18:00 – 23:00 and turn off at the remaining time.



Set up living scenarios for each specific activity
This can be considered as the most attractive function when installing intelligent lighting systems in the home. As mentioned above, light plays an important role in creating the atmosphere specific to each activity. You will not be able to fully enjoy a romantic movie with your lover in a bright white light or sleep with warm yellow light right into your eyes.
Fortunately, we can solve this problem with our own Smartphone. You can set the light of different colors, even adjust the brightness to suit living activities, events, programs in the family.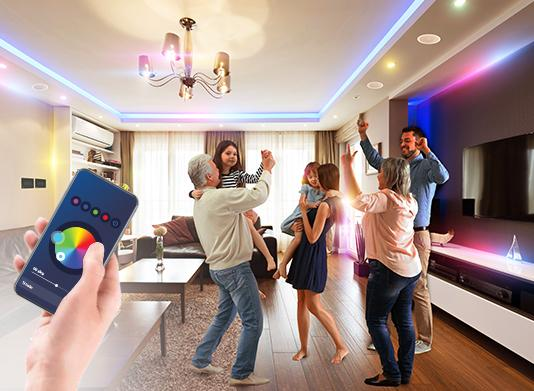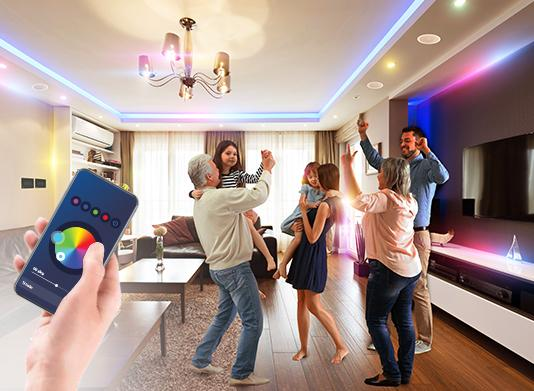 The Industrial Revolution 4.0 has been developing, followed by valuable scientific discoveries, which are highly applicable to human life. If previously, the installation of a smart lighting system was extremely expensive and required to interfere with the infrastructure, today, wireless technology will help you own a smart lighting system easily. Sooner or later, instead of "I want to install lights", shoppers will say "I want to install smart lighting systems", especially when smart lighting is part of the Ecology ecosystem which is expected to have outstanding growth in the near future.