House trend in the future
Currently, not only do people care about the design of the outside of a house but they also take comfort and convenience of appliances inside into consideration. Thanks to the development of technology, household utilities have been increasingly improved. In addition to the architecturally traditional trend, smart homes have received a lot of spotlight.
We are living in a world of technology, where everything is connected via the Internet so the smart home trend has and will become an indispensable daily part. A perfect home is not only beautiful and luxurious in design, but it also has to bring a sense of comfort and convenience to homeowners. It needs to be more like a friend who understands all the emotions and demands of the owner more than just a living space. In simple terms, a smart home is a house in which devices from lights, curtains, air conditioners, to sound systems, security … are able to connect and communicate with each other based on a set schedule. These devices can be controlled by the owner from anywhere, via an internet connection.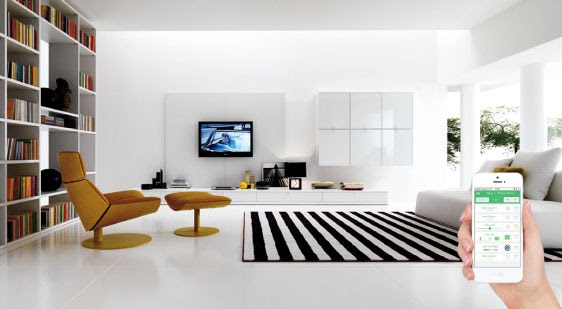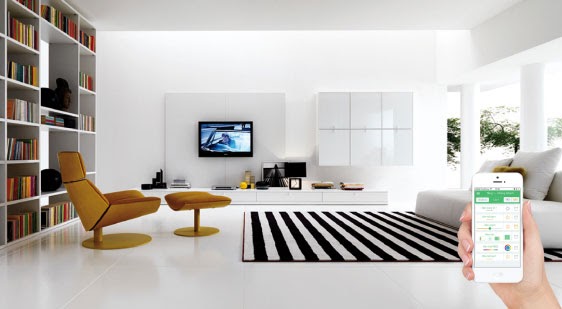 Why is the trend of smart home evolving?
When we use the touch switch, you just glide your finger on the switch surface or on the touch screen of tablets, you have the entire control of the house.In particular, the smart home solution will allow you to monitor and set up schedule for multiple devices in the house at the same time on a mobile phone or tablet.
Security issues are also very much concerned but with our solutions, all household appliances will join the alarm system as soon as an unauthorized intrusion is identified.You can "assign tasks" to each device in each specific case, and control every state of operation of the house via phone. Besides that, the smart home solution also helps to save energy, protect the environment and especially improve the quality of life.
Simple and easy to use
It can be seen that the smart home trend has been chosen by many families. However, the fact that in Vietnam, many customers are still afraid to choose smart home solutions for worrying about the complexity of these devices. Understanding this insight, technology companies study and propose smart home solutions to ensure a balance between the complexity of the devices in the technology and the simplicity of installation and operation. use. With the application of Zigbee wireless technology and the design suitable for existing wall mounts, your home becomes smarter and more comfortable in just one to two days without changing the structure and design of the house. This is the dominant advantage of some smart home brands "made in Vietnam".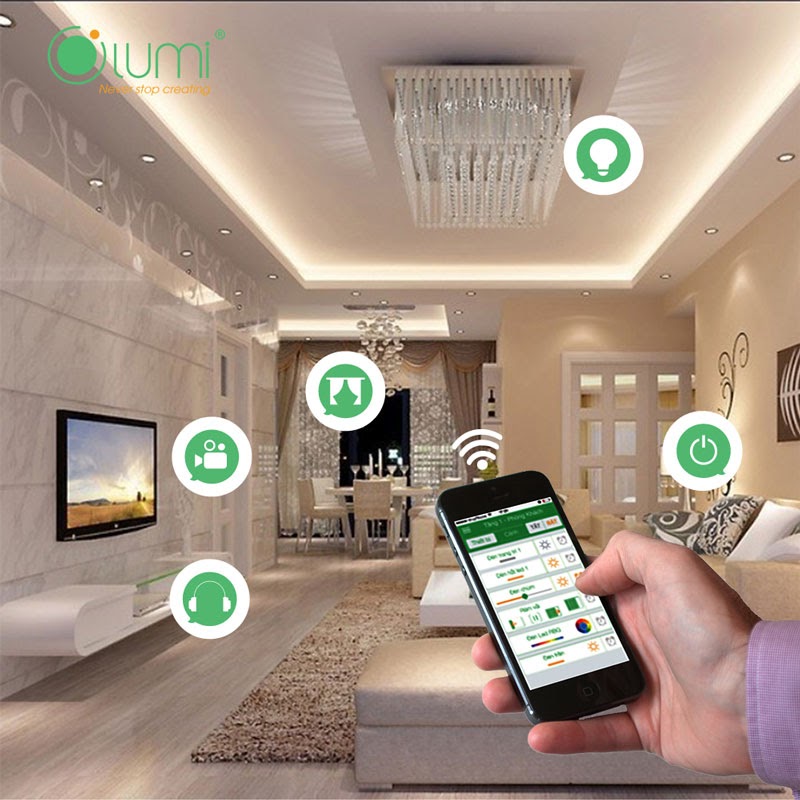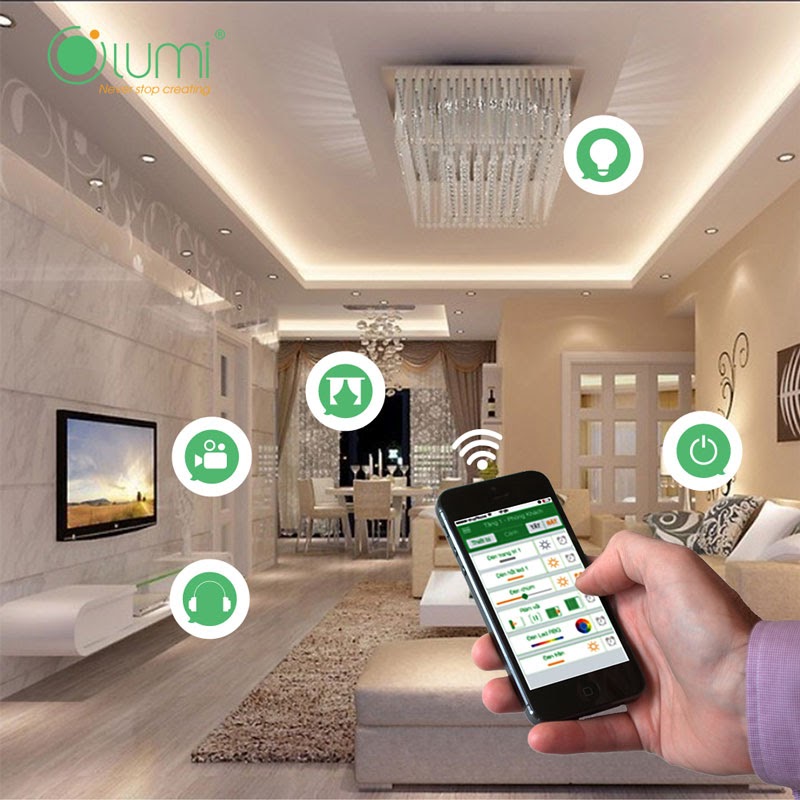 Lumi is one of the Vietnamese brands pioneering in the mission of providing customers with a high-tech experience that is extremely simple and easy to use. It can be seen that with simple and easy-to-use criteria, Lumi has affirmed its position as a Vietnamese brand of international wisdom, helping customers have a more comfortable and modern life.