Table of Content
Introduction to lighting design
Let's talk about the benefits of lighting design
The smart lighting control system
Things to know before you design your lighting system
10 smart lighting design idea
Introduction to lighting design
Smart lighting for homes can achieve great results if designed with care. For powerful lighting, you need to know which light should be used in which space. You must carefully select colors, brightness for your lights based on the room, and its interior design. For all this, you need proper planning. Once you execute your plan perfectly, you shall have an elegantly lit space perfectly co-ordinated with your interior. This is how you can transform a dull space into a bright and colorful space.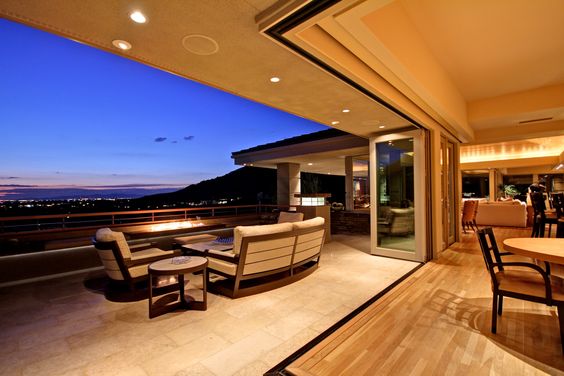 Let's talk about the benefits of lighting design
Lighting affects us in many ways. Studies have shown that productivity and overall mood can be positively or negatively affected by lighting. So, it is a great idea to design the lighting system of your home in a way so that affects people positively. The beauty and luxuriousness of a property can increase because of a well-designed lighting system. Lighting design can reflect your personality. So, you should carefully design the lighting of your home. An elegantly designed lighting can amaze your visitors and uplift their mood.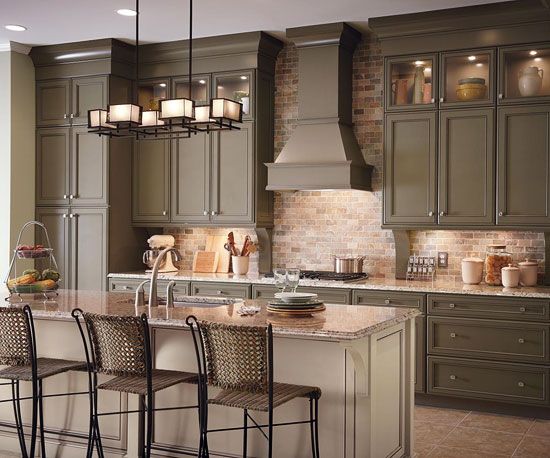 The smart lighting control system
Another benefit of well-designed smart lighting for homes is that they can be easily connected with a home control system. Once they are connected and part of the home automation, they become a smart lighting system. You can easily control the lighting of your home through an app or control panel. You can create different lighting scenes for different occasions. A smart lighting system can also benefit you by saving energy. Installing a smart lighting system requires technical expertise if you are not sure what kind of control system is good for you.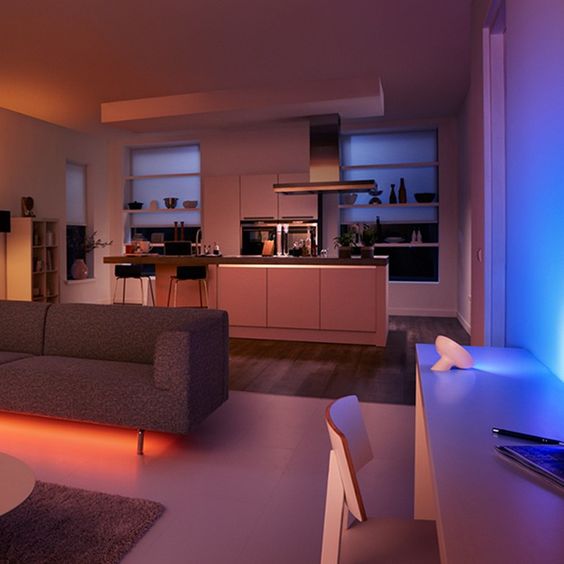 Things to know before you design your lighting system
A creative mind can take you far. You should let your imaginations guide you towards creating the most suitable lighting design for your home. However, you should have some prior experience and knowledge about the different lighting options available. If you have absolutely no idea about different lighting designs, then our advice is that you should hire a professional lighting designer.