When you think about making your home "smarter", the first thought is usually towards the thermostat or your front door — things you have to drop everything to interact with. Lights are usually high on the connected home list because for most people, using lights has been a part of everyday life since birth. Light switches are usually available as soon as you enter a room, and most people look for the cheapest possible way to light their home without needing to constantly replace bulbs.
There's a lot more to lighting your home than flipping a switch, though. Connecting your lights to your home, especially a home ready to use Amazon's Alexa service, makes a huge difference. Here's how you choose the right lights for you and Alexa!
Not all connected lighting setups are created equal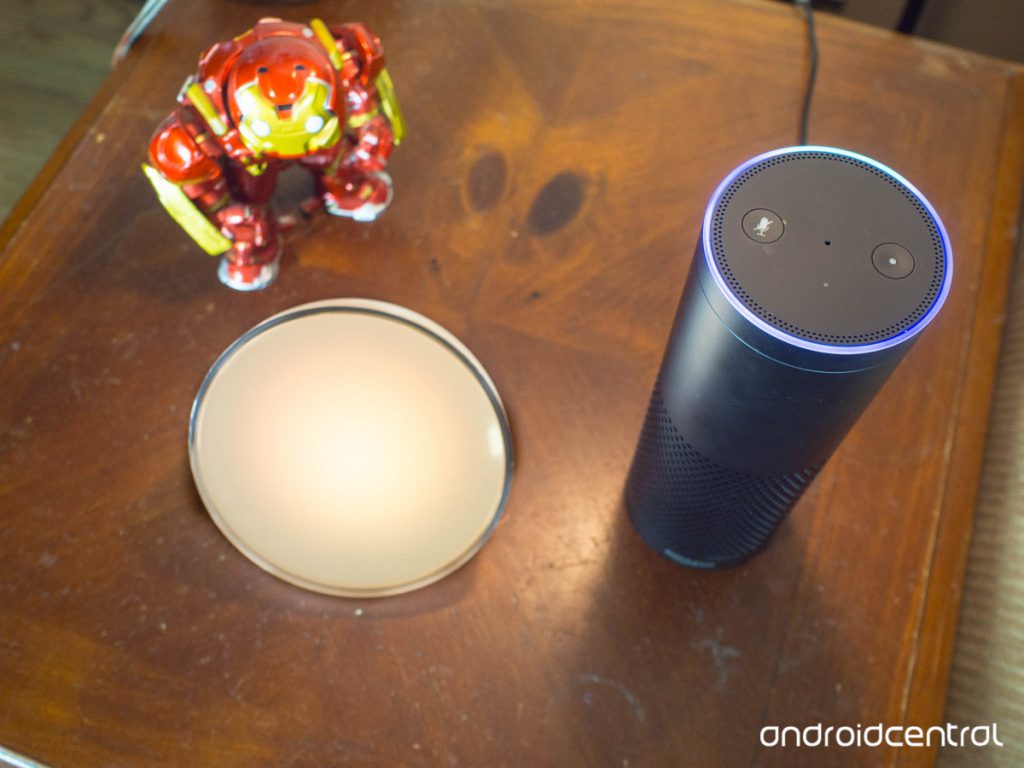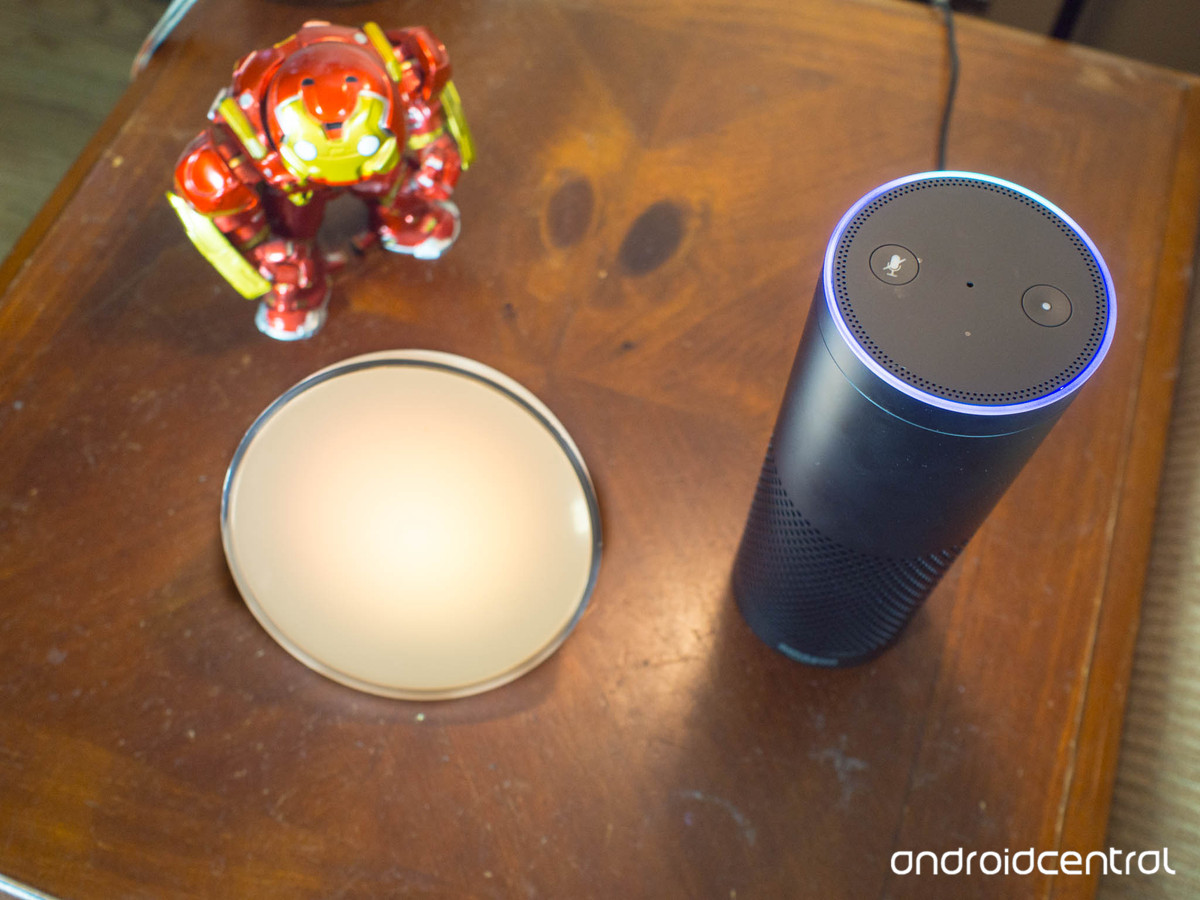 Step one for connecting your lights to Alexa is looking at your current lighting and deciding what needs to change. This is going to be a little different for everyone, but there are a few general options available.
Make your bulbs smarter — if you're currently running whatever was cheapest at the hardware store and have never considered LED lighting at all, all of your bulbs will likely need to be replaced. This leaves you with a lot of options but will end up being fairly expensive no matter what route you go.
Make your light switches smarter — If you already have nice LED lights in your house, you may not need to replace your bulbs at all. There are smart light switches that will connect to your existing wiring and talk to Alexa in a way that lets you control entire rooms without replacing a single bulb.
Make your outlets smarter — If you have rooms in your house that don't have wired lighting, and you already have lamps and bulbs you like, there are smarter power outlets that will talk to Alexa and allow you to control the lights in that room without replacing bulbs or light switches.
Do you know which upgrade you need to make? Let's take a look at the best hardware for your situation!
The best way to make your bulbs smarter
If you're replacing all of the light bulbs in a particular room, you want lights that will quickly connect to Alexa just the way you want. You also want something that will make it easy to grow beyond a single room without a lot of extra effort. Here are the options available to you!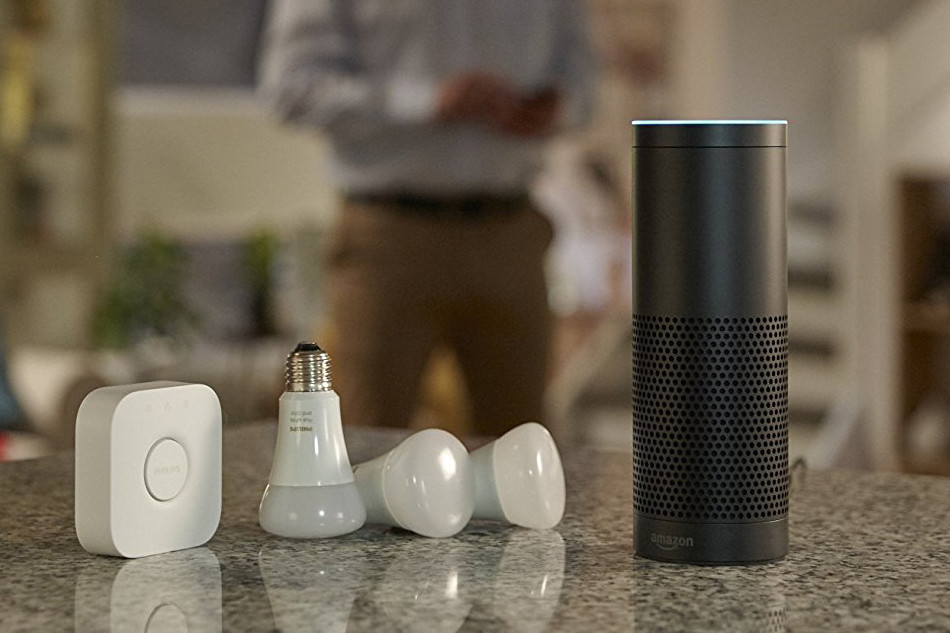 It has been working on connected lighting longer than just about anyone else, and its Hue brand has a wide selection of lighting options to choose from. This includes standard lightbulbs, downlights, accent lights, and modular LED strips that can be added to just about any environment.
Bulbs are available in a standard white light option, as well as a fully configurable color solution, and have more third-party support than any other lighting setup right now.
Connected bulbs are expensive, even when compared to standard LEDs. While it's nice to know these bulbs will basically function forever, it's still a lot of money upfront to make your home lighting smarter. The TP-Link LED bulbs make this a little easier to swallow with a noticeably lower per-bulb cost.
There are fewer options available through it, but if all you want is a way to connect lights through Alexa, these bulbs are a great way to fill your house with smarter lights.
The best way to make your light switches smarter
If you're already really happy with the lighting in your house and just want the lights to respond to your voice through Alexa, it's possible you only need to replace your light switches. Smart switches can replace your existing switches with physical on, off, and dimmer functions but also connect that wiring to your home so you can use apps or voice to control everything.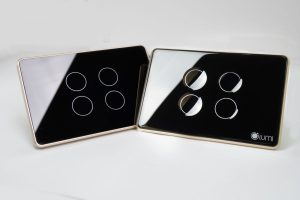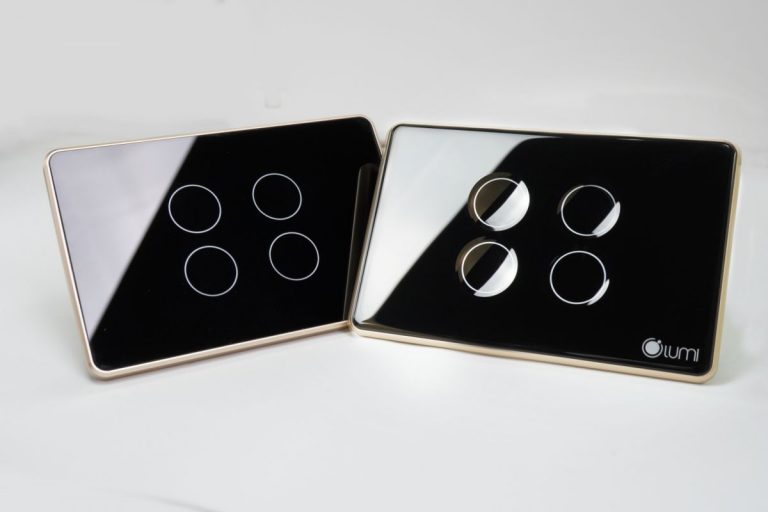 These switches make it easy to connect entire rooms to Alexa and are considerably less expensive than replacing all of the lights in your house. The replacement switch will work similarly to your existing switch and comes with a remote control so you can adjust the lighting without leaving the couch or shouting at Alexa.
This is the best option for people who have already put some thought into the temperature and brightness of the bulbs in their home and just want a little more control without walking over to the switch
Installing connected light bulbs isn't the only way to get smart lighting. I'd argue the better alternative is to install smart light switches, especially if most of your home's lighting comes from ceiling cans, pendants, or lamps plugged into wall outlets controlled by switches. It's a little more expensive in the short run, but it gives you much more freedom in the long run.
All of the bulbs described above cost much more than the typical dimmable LED because they all have radios built into them. And a large majority of those bulbs cannot be installed in fixtures that are controlled by dimmer switches. If you're going to have to replace a dimmer switch to install a smart light bulb, it might be more cost-effective to replace it with a smart dimmer switch and put a dumb dimmable LED in the socket. That way, if you have a broader smart-home system, you can link the switch to your door or motion sensors, so that the light turns on automatically when you enter the house or a room. You can also connect most smart switches to Amazon's Alexa, but you will need to install a hub for those that don't connect directly to Wi-Fi.