Oscar Niemeyer, a famous Brazilian architect, famously stated, "A good design is one that everyone can comprehend and feel, but not quickly forget." It's still true that this adage applies to the fields of lighting and decor.
Choosing a lamp reveals not just the owner's taste and aesthetic preferences, but also the story behind those preferences and feelings. Explore the quest for the ideal emotional lighting for your home with Lumi Lighting.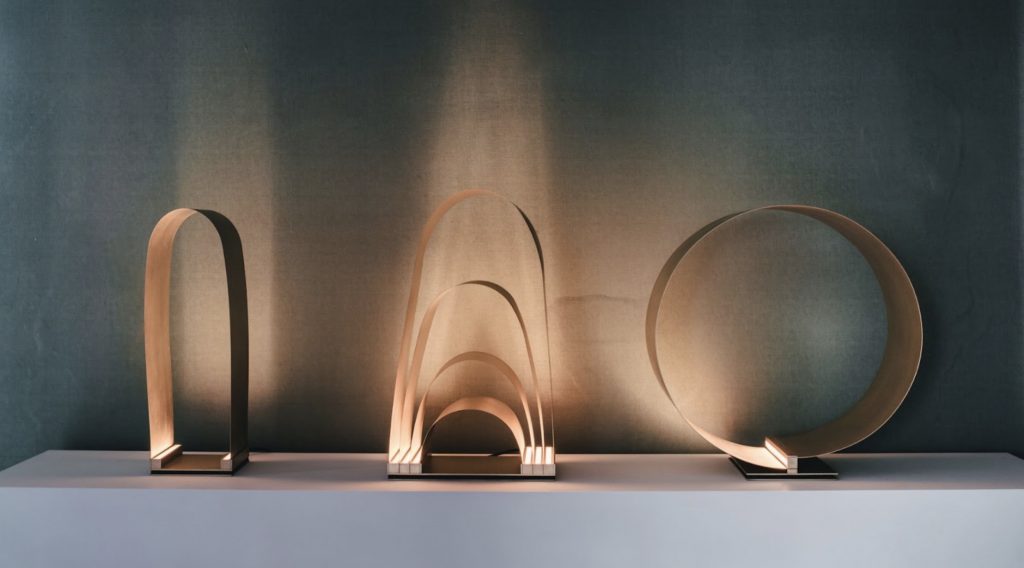 The connection between light and emotion
Color rendering index and the color of lights
The Color Rendering Index (CRI) measures how well a given light source portrays an object's true color. For the CRI scale, sunlight is the reference standard for comparison with artificial light sources. It has led lights to use cutting-edge manufacturing technology to generate CRI>90 (CRI closest to sunlight) with various color temperatures. Accent lighting, such as that provided by LED spotlights or bar lights, is widely employed in the interior design industry because of its ability to improve a room's ambiance and atmosphere while also appealing to the eye.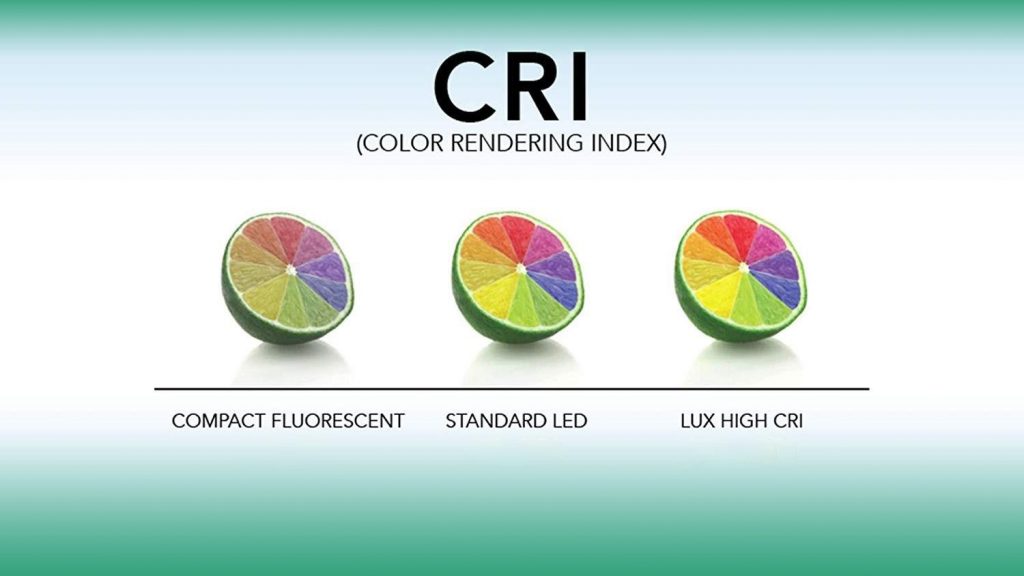 The higher the color rendering index, the more transparent the true color of the object and the better for the human eye
Additionally, many apartment owners care about light color or color temperature while making their lighting selections. The lighting needs of various rooms in a house will vary depending on factors such as wall paint color, main interior color, etc. Apartment owners can use white if they want to go for a contemporary look, warm white if they want to go for a traditional one, etc. In lighting design, the choice of any color temperature requires thought, skill, and experimentation.
Each bulb family typically has a single "warm" or "cool" color temperature. Thanks to advanced technology, there are a few lamps that allow for precise control of the color temperature, ranging from 2700 to 6500. This enables the same light to serve many purposes in various settings, as desired by the lamp's owner.
Does the sophisticated lamp design suffice?
In the same way that not everyone can pull off a stunning ensemble, not everyone can "fit," "measure, and manufacture shoes" for a gorgeous lamp that perfectly complements the room's decor.
Stunning illumination, indeed, but not adequate
Lighting design considers not only the previously mentioned technical requirements, such as color rendering index and color temperature but also the "historical scenario" use" of the apartment owner to make calculations and lighting selections. The lighting only works when there is a balance between the room's technical and artistic elements. Therefore, the present and forthcoming trends in interior design are the models of pendant lights and wall lights that cater to the needs of smart lighting and customization.
… The era of smart lighting
Smart lighting solutions are born in the age of Industry 4.0, when every connection is easier and more accessible to serve the owners' comfort. Smart lighting uses wireless connectivity to enable features such as remote control, timers, color adjustments through smartphone or voice, and compatibility with various home environments. Everything may be done with a feather's touch, so relax and take pleasure in the comfort of your own home.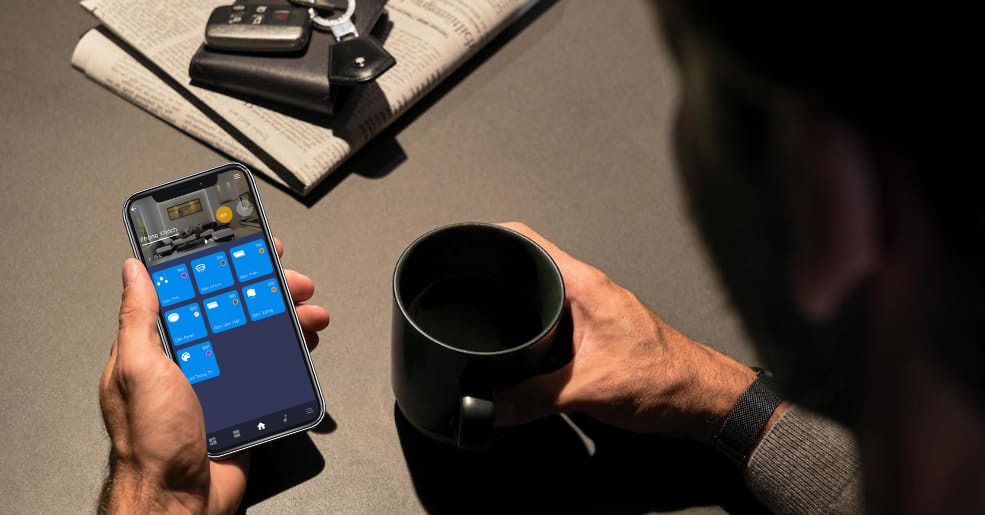 With the stroke of a button, you can adjust your lighting to suit any situation
…Lighting and personal impression
A personal touch in lighting was rarely addressed three years ago, but now lighting systems in living areas "satisfy" interior design needs by incorporating smart solutions. Both with the owner's unique mark are becoming increasingly common. Luxurious light fixtures finally get the acclaim they deserve.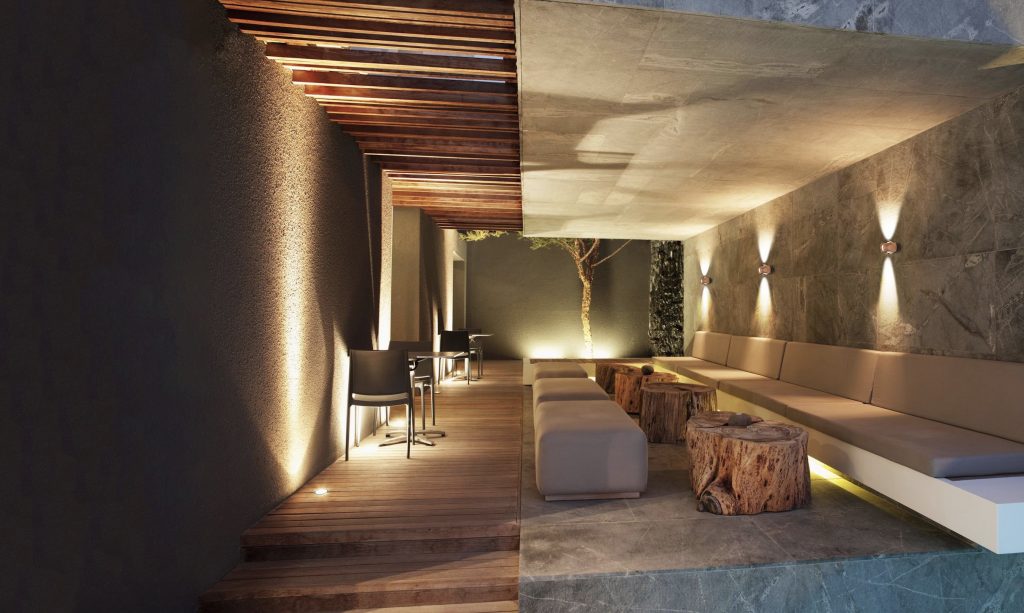 Lumi Lighting serves as a decorative focal point and a reflection of the homeowner's taste
Each home has its own one-of-a-kind feel because the layout and lighting were custom-picked to suit the owner's specific requirements. As a result, the lighting industry is constantly innovating and producing new products to provide the optimal lighting experience for Smarthome brand clients. This includes incorporating lamp shape, adaptability to various interior design styles, and individualization.
The homeowner's mood can be "patched" in a variety of ways through the use of lights with varying degrees of brightness and the strategic placement of lighting fixtures.
Choosing the proper lighting is about more than just satisfying a person's sense of aesthetics; it's about satisfying the desire of modern people to experience life and all its feelings. Lumi Lighting, a specialized version of lighting solutions produced by Lumi Vietnam, the market leader in the field of smarthome, will be an unavoidable fixture in your home in 2022.