On June 27, 1818, at the New World Hotel, Ho Chi Minh City, Lumi Vietnam Joint Stock Company will officially launch the MILO Smart Speaker-controlled house in Vietnamese voice. This is the most anticipated technology product of the IOT era.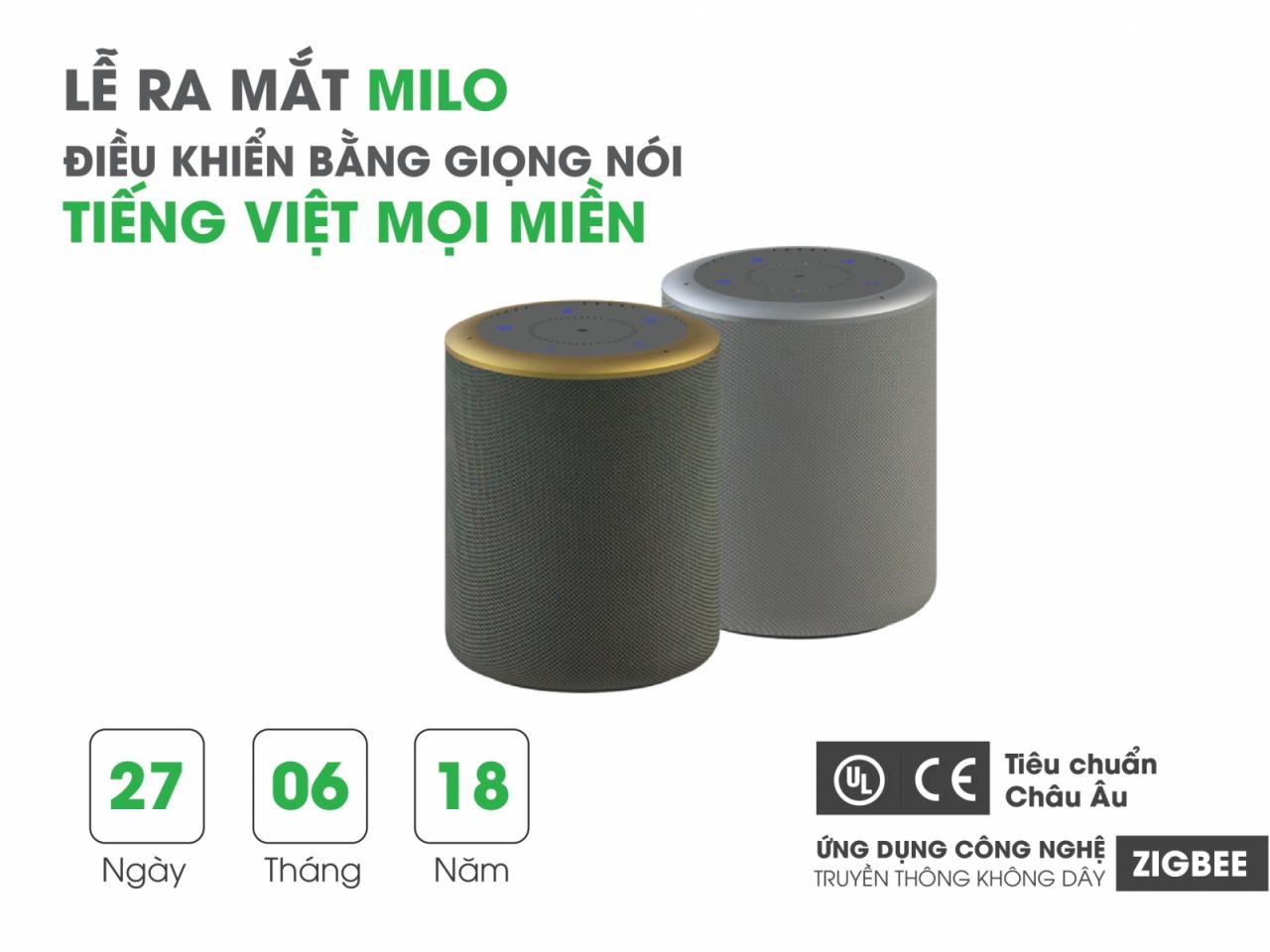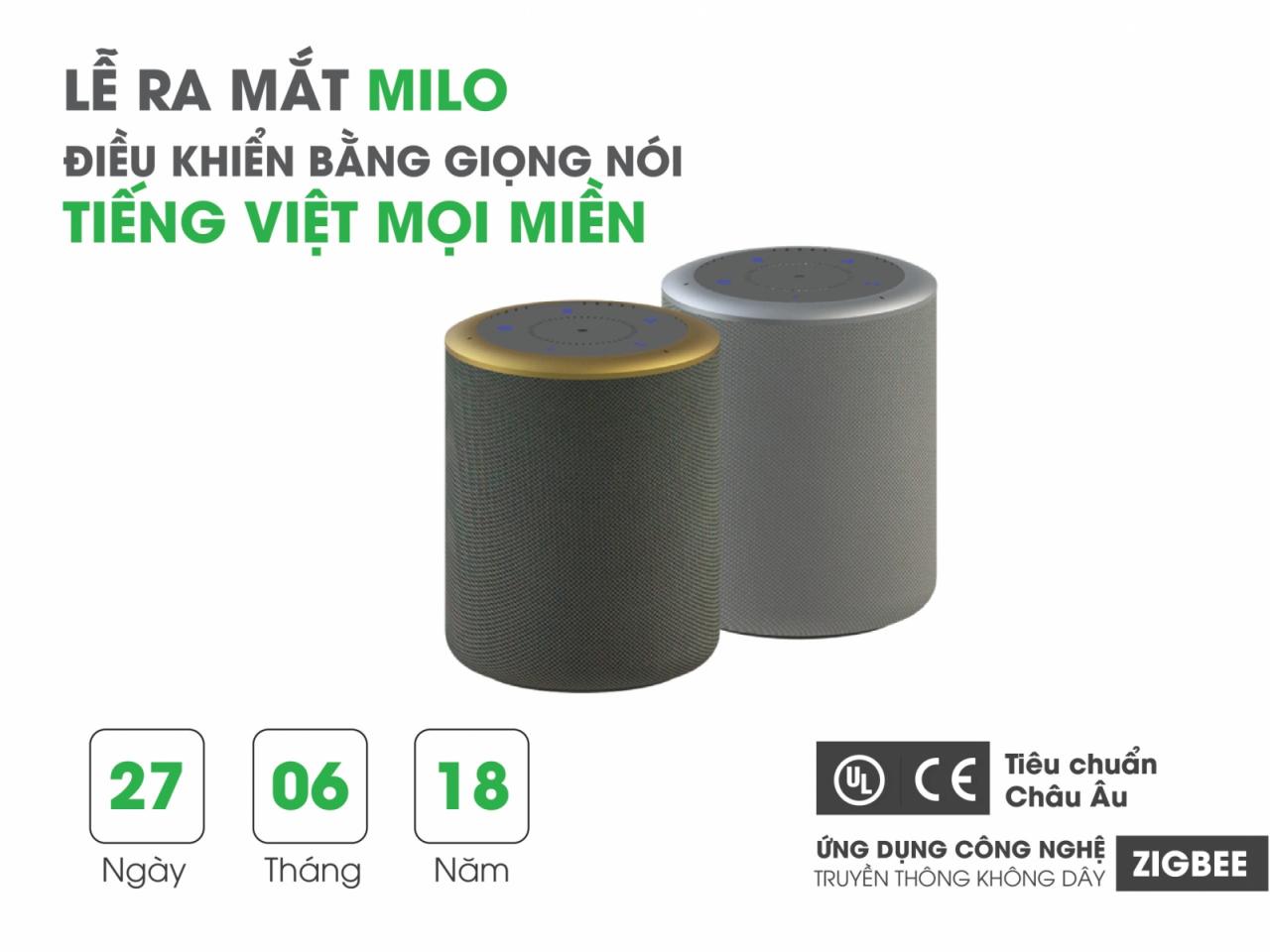 Lumi's Voice Control MILO is a smart speaker that is controlled through Vietnamese voice. With simple Vietnamese dialogue, virtual assistant MILO will listen and fulfill user requests for intelligent homes. In particular, with this new product, Lumi developed voice recognition technology and integrated it to understand the voices of many different regions.
Intelligent Lumi is an IoT application that uses US-based Zigbee communications technology. Lumi's products are CE-certified and European and UL-certified. With a European-style luxury design, Lumi's smart home has made your home more beautiful and delicate.
Today's Lumi Smart home solutions offer the convenience and flexibility to control and control your favorite home:
– Security solutions against theft
– Multichannel audio system
– Smart solution for blinds
– 16 million color LEDs
– Intelligent solution for garden irrigation
…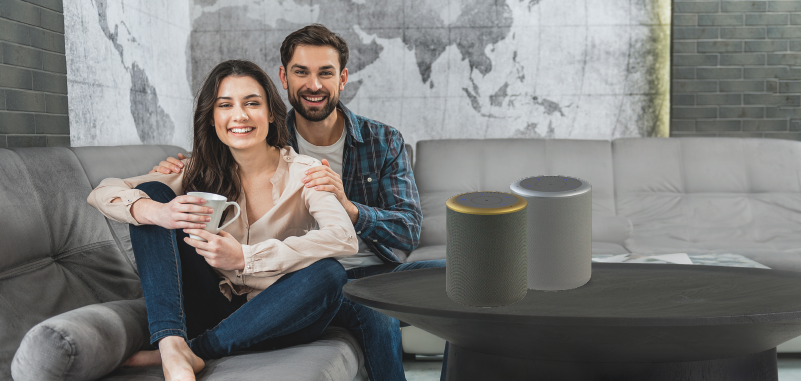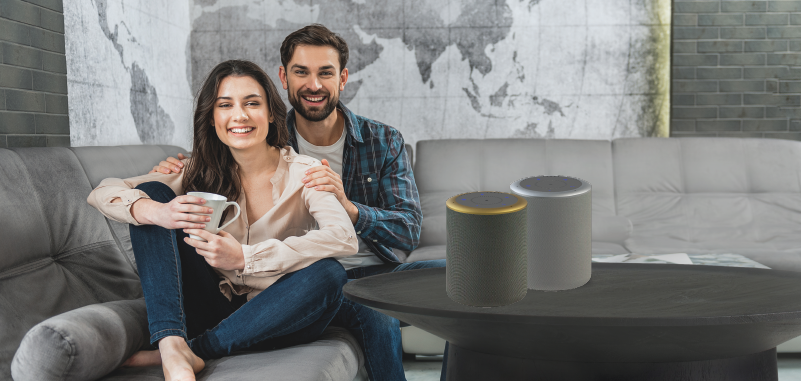 When installing, these solutions will be connected to the equipment in your home such as curtains, air conditioners, TVs, lighting systems, security of the house … help connect together to create a total solution. 
, enabling the host to control a smartphone anywhere or through voice at home.
In 2017, Lumi launched the English voice-activated smart home solution. 
So far, the company has successfully developed the Vietnamese voice control solution, which will be launched in late June.
So far, Lumi has become a leading manufacturer and distributor of smart home solutions in Vietnam, with a network of 150 agents nationwide and one official distributor in Australia. In Vietnam, thousands of large projects nationwide have been installed and used smart home solutions such as An Khanh urban area, Mandarin Garden, Ecopark, Ho Chi Minh City office …
The voice control of the Lumi is secured by the international standard SSO Oauth 2.0. At present, Lumi is the only company in Vietnam in the field of intelligent home to successfully launch smart home voice control solution in every domain.