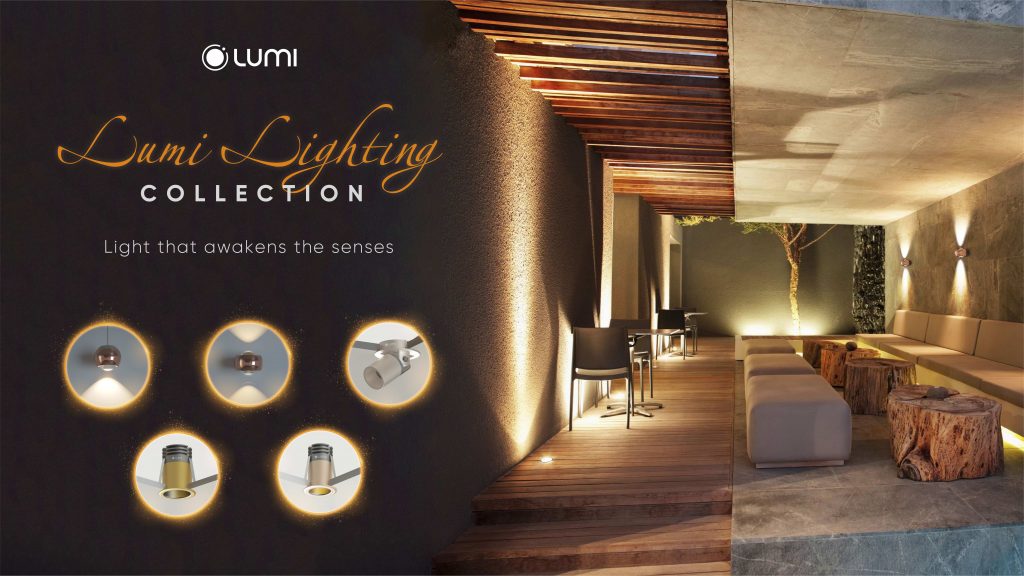 Lumi introduces a premium lighting collection: Lumi Lighting
Lumi launched a "user-centered" product roadmap following its 10th anniversary. By launching Lumi Lighting, the company demonstrates its desire to enter the high-end lighting market.
The first step into a promising market
According to Report Ocean, the global premium lighting market is estimated to reach $25.3 billion by 2027. Resonating with the market's potential, Vietnam, with its potential for socioeconomic development, possesses a solid foundation to catch up with the trend of high-end lighting: according to World Data Lab, the Vietnamese middle-class numbers around 56 million people, or 53.6 percent of the total population.
Lumi Vietnam, specializing in smarthome and IoT solutions, cannot afford to pass up this excellent opportunity to enter this market. That is also why the high-end lighting solution will begin the product development roadmap disclosed by Lumi at the end of April during its 10th Anniversary Celebration.
To avoid keeping clients waiting too long, the company formally launched a range of high-end lights with a variety of alternatives today morning on May 16th, during the talk program about lighting design: Lumi Lighting – Light that wakes senses. Select from a wide range of styles, materials, and lighting functionalities.
Lumi Vietnam representative and high-class furniture expert – CEO of Anh Doan Furniture – will be on the program. Comments on the high-end lighting market in Vietnam, changes in customer requirements, and the characteristics that comprise a collection of high-end lamps that mix aesthetic, intelligent, and emotional features were expressed during the talkshow.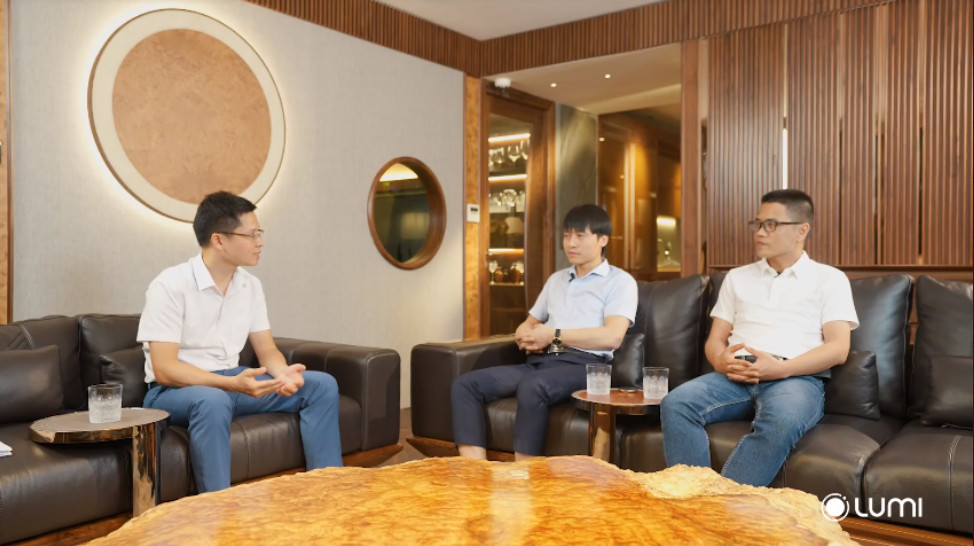 Talkshow: Lumi Lighting – Awaken our senses
Lumi Lighting – Awaken our senses
Referring to light, most of us will think of a tool to serve basic illumination needs. However, modern clients require more. The light must work as a catalyst to elicit feelings in homeowners, helping to honor the space for creation, experience, and the use of cutting-edge technology.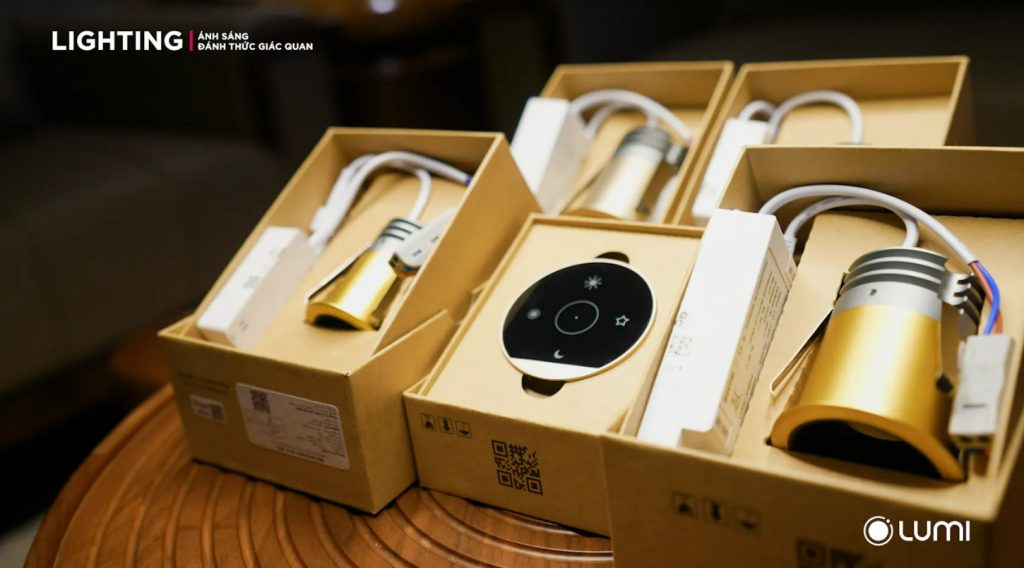 Close-up of the Lumi Lighting product set
Mr. Mai Anh Thanh, project manager of Lumi Vietnam, expressed his delight in the new lighting collection: "Our research on high-end lighting solutions takes at least two years. Throughout the process, we constantly wonder how to make our products become a part of the breath of life. Our solution up to this point has been the aesthetic value, high-class experience, and valuing the emotions delivered to clients."
The Lumi Lighting high-end lamp line was formed from a greater understanding of the needs of customers' lighting experiences, with the objective of bringing certain values:
Sophisticated, modern, and timeless design
Each Lumi lighting design is precisely crafted. Aluminum and copper alloy materials, combined with modern anode and plating processes, allow the gadgets to blend into surroundings ranging from luxurious to minimalist.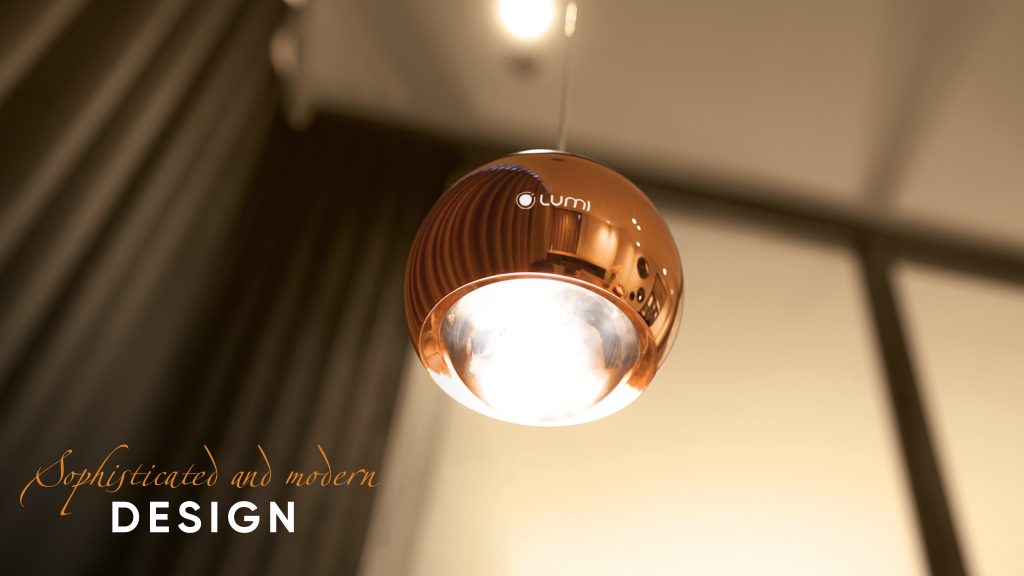 The luxurious and modern design of the drop ceiling lights in the Lumi Lighting collection
Light creates emotions; as spices create accents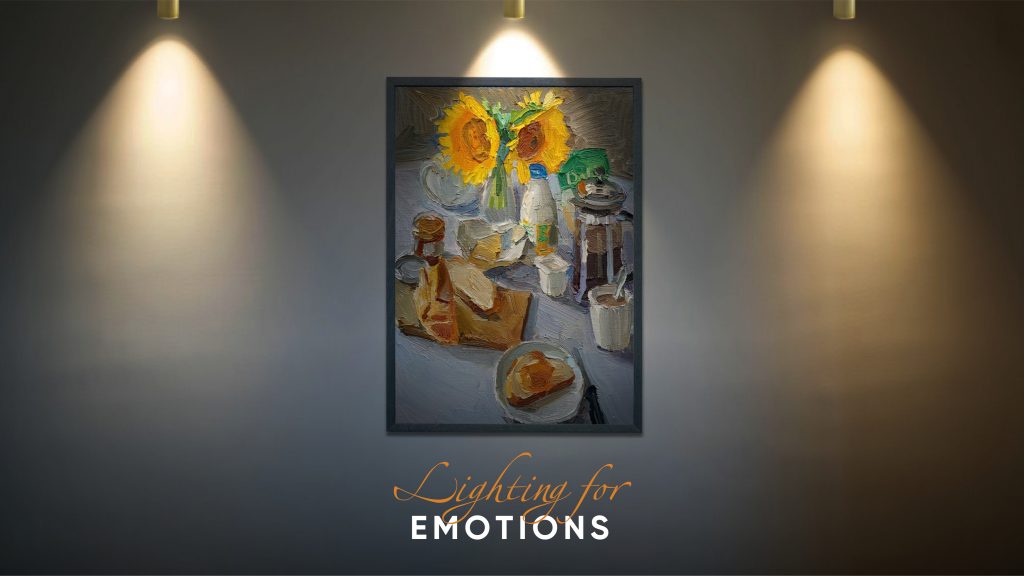 Lighting for emotions
Lumi Lighting products all provide optimal light quality with CRI>90. (Color Rendering Index). Simultaneously, the flexibly shifting color temperature adds emphasis and depth to each living environment, delivering more genuine feelings to each moment.
Diverse functions, flexible lighting scenarios
Lumi Lighting provides customers with a wide selection of alternatives for all lighting needs in their living environment. The items have a proximity sensor for simple gesture control. The scene switch or smartphone can also be used to modify the flexible lighting scenario to the owner's preferences.
An integral piece in the Smarthome ecosystem
Lumi Lighting can be used as a single light or as part of a collection of lights to create diverse lighting settings on cellphones. The Lumi Lighting series is a component that allows you to experience a smart home that is alive with emotions.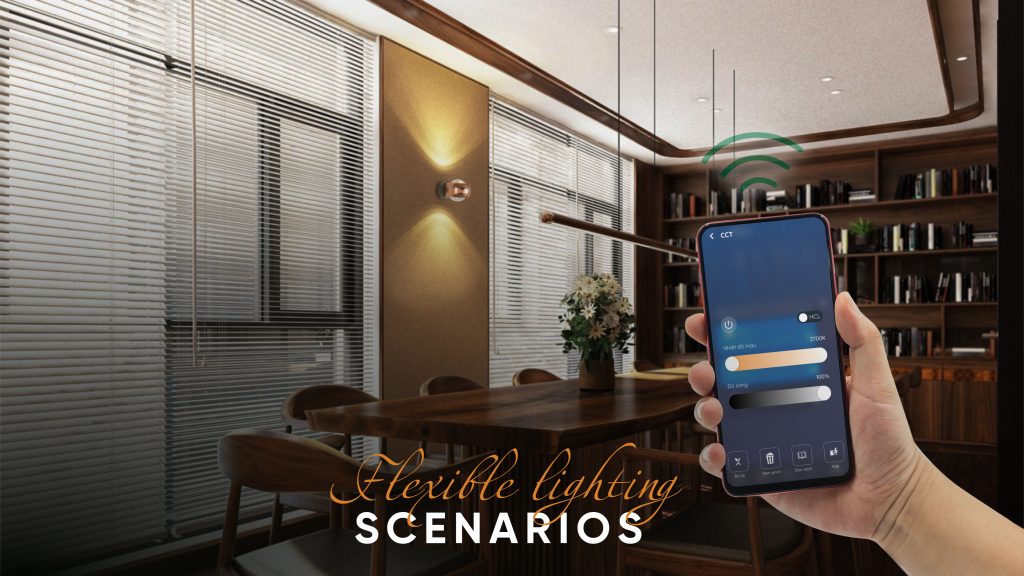 Lumi Lighting can easily integrate with other smarthome devices
Lumi Lighting, a high-end lighting collection, was unveiled on the talkshow on the morning of May 16, demonstrating Lumi's steady stride into the new market. Please visit https://lumilighting.vn/ for the most up-to-date information on the product line and to learn about the Make in Vietnam lighting solution from the Lumi Smart Home brand.
Source: Cafebiz