On this morning, April 7, 2015, the opening ceremony of the Lumi Smart House showroom in Da Lat, Lam Dong took place. Here, customers can experience a free smart home solution with the electrical equipment is controlled by telephone and voice, especially to buy products with extremely attractive prices.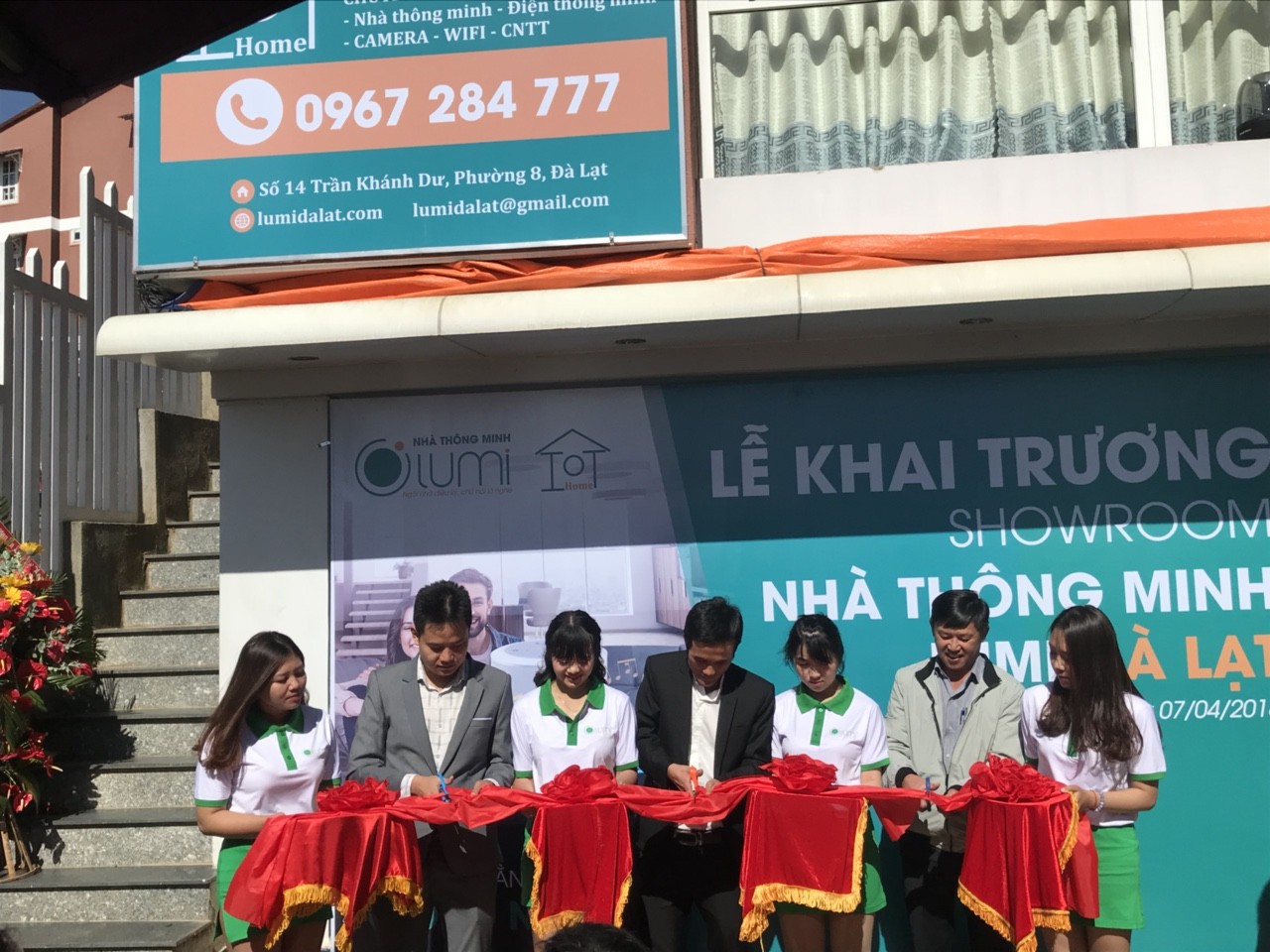 The opening ceremony took place on the morning of 07/04/2018 with the presence of nearly 200 guests from partners and customers who love smart home technology.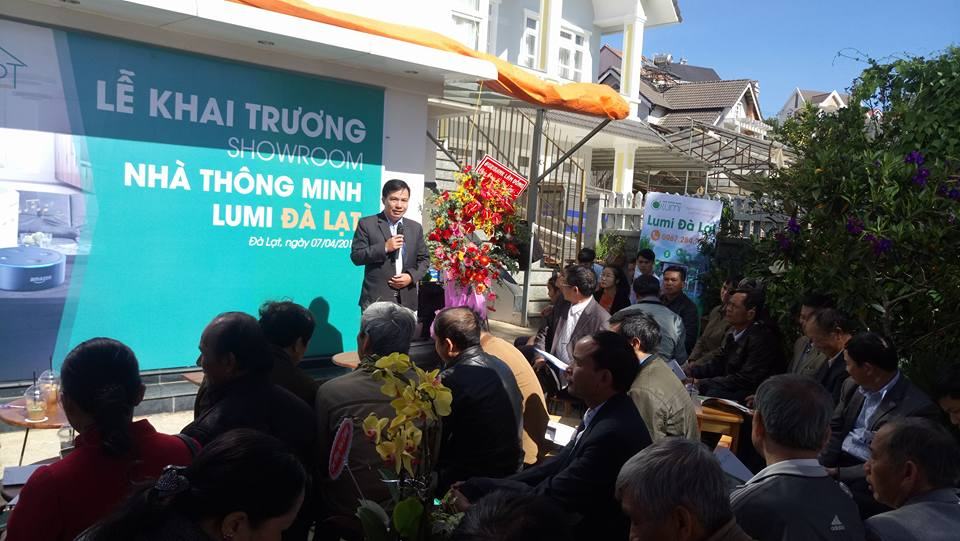 Le Thanh Liem, Deputy Director of Information and Communication Department of Lam Dong province, opened the ceremony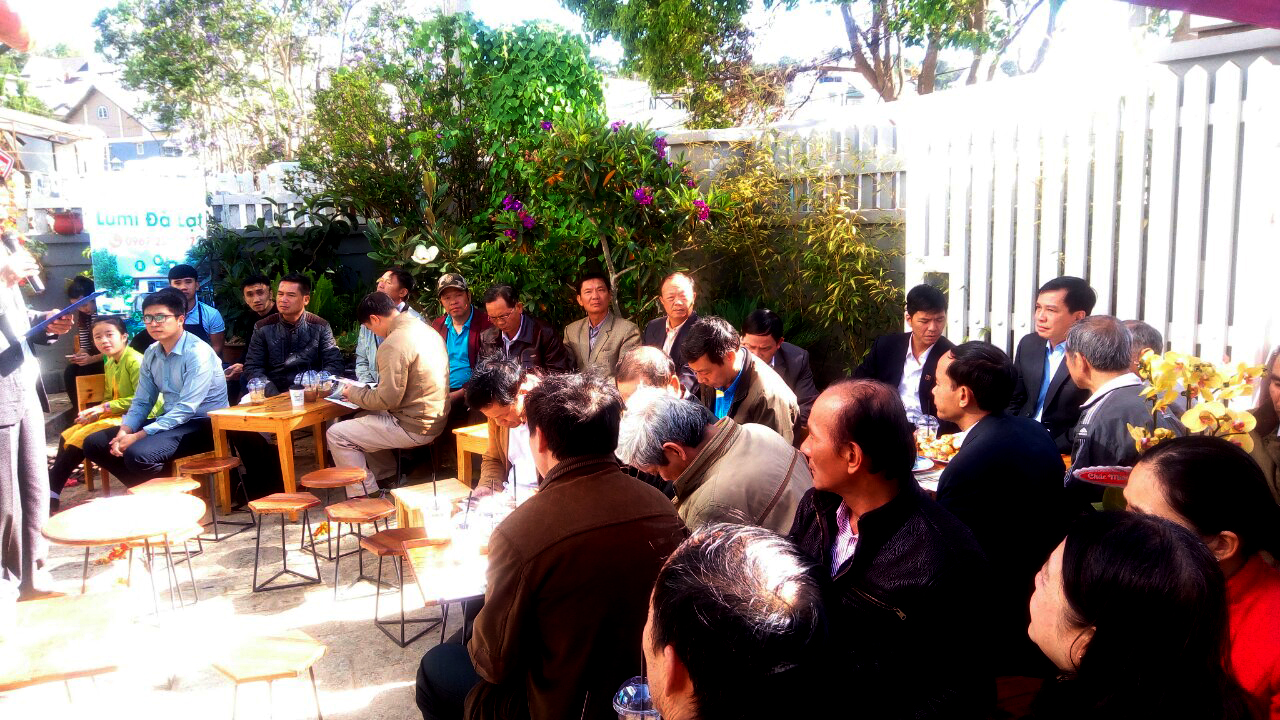 Here, you can directly experience and register for free smart home solution within 2 weeks.
A smart home is a home where every electrical device is connected and controlled on the phone anywhere or in the voice of the owner. With the Lumi Smart home solution, you can turn the lights on / off with a touch of a button or a "Turn on Lumi Home" command, in less than 3 seconds.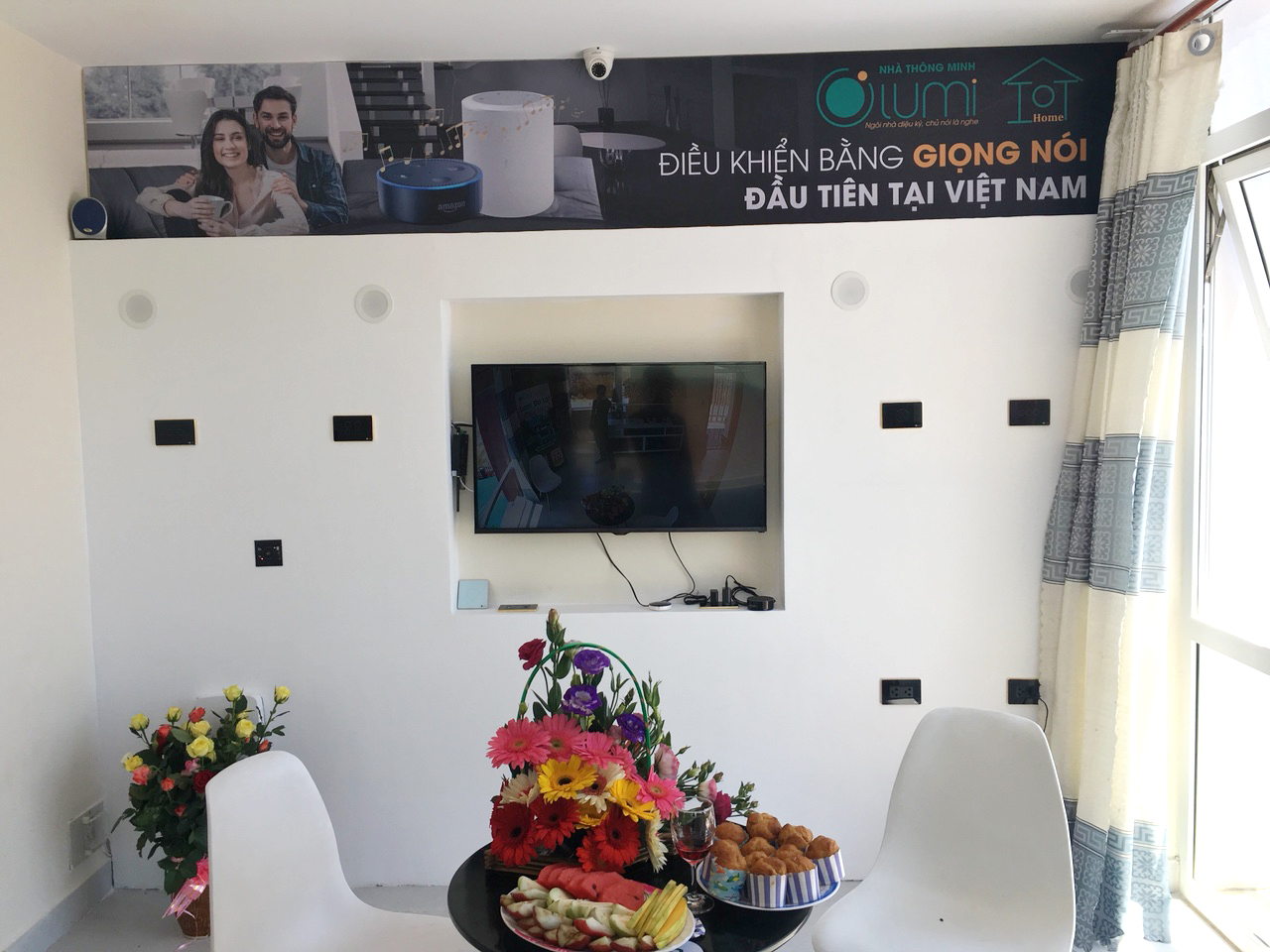 High-end products, sophisticated design, modern glass with strength, lined aluminum trim gilding to enhance the beauty of your home.
The smart one that demonstrates the application of 4.0 and IoT to life has been changing the lives of people to become more intelligent and comfortable. When you are out, you are completely assured with the warning feature to the phone and activate the equipment such as lights, sirens, open curtains, … participate in the process of anti-theft when detecting the house. unauthorized access.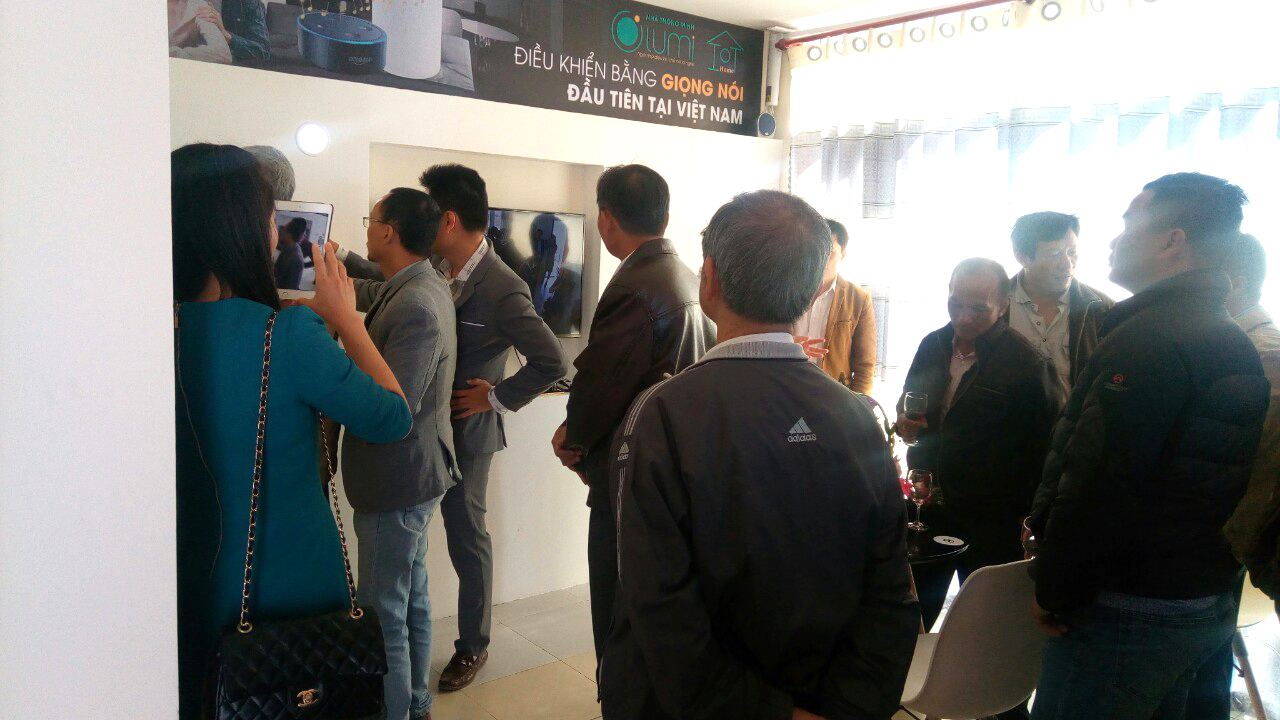 Guests are invited to experience the smart home solution under the guidance of staff Lumi
With a touch of a touch, the smart home solution lets you set up animations, set auto-on / off modes, etc. for example, when you set up a "home" animation – one System of equipment such as: light up, open curtain, air conditioner, heater ready to welcome you … all work you have to do is choose the function "go home" before leaving the office, Similar to other scenes. In addition, the solution helps you to change living space with 16 million colors, you can customize the space suitable for the house such as: birthday, Tet … all you have to do is read favorite color.
Some highlights at the opening ceremony: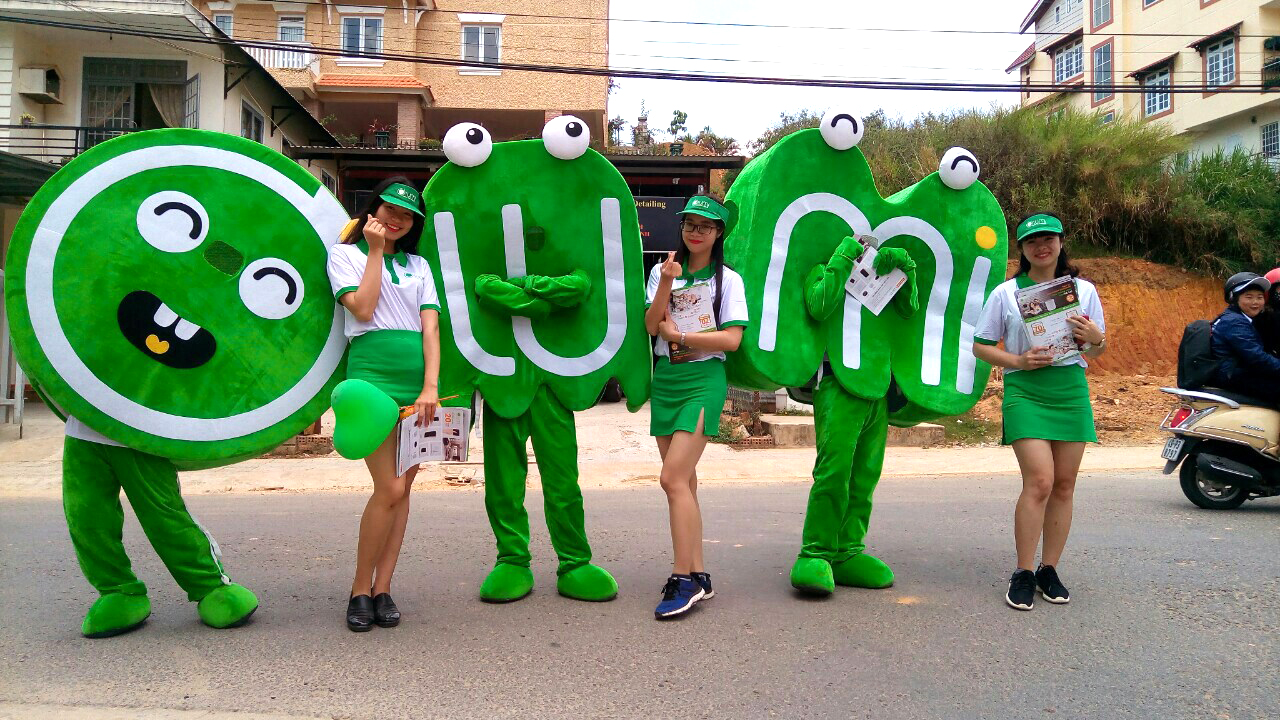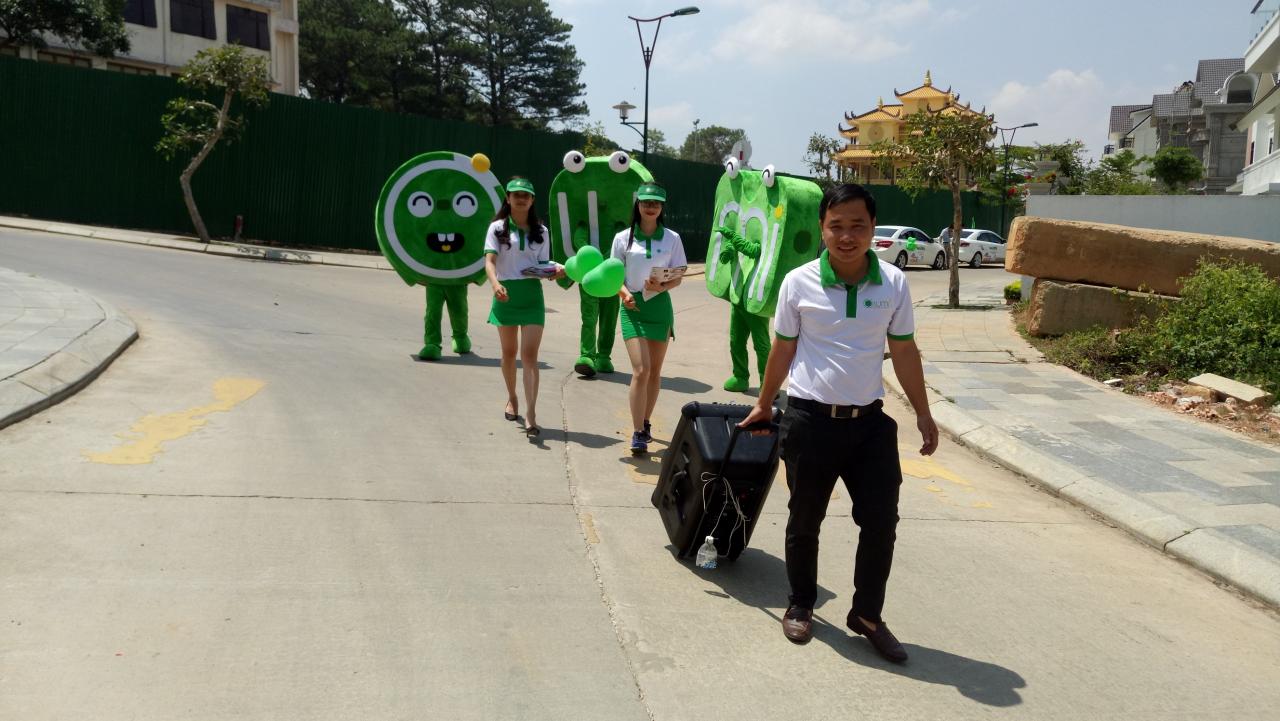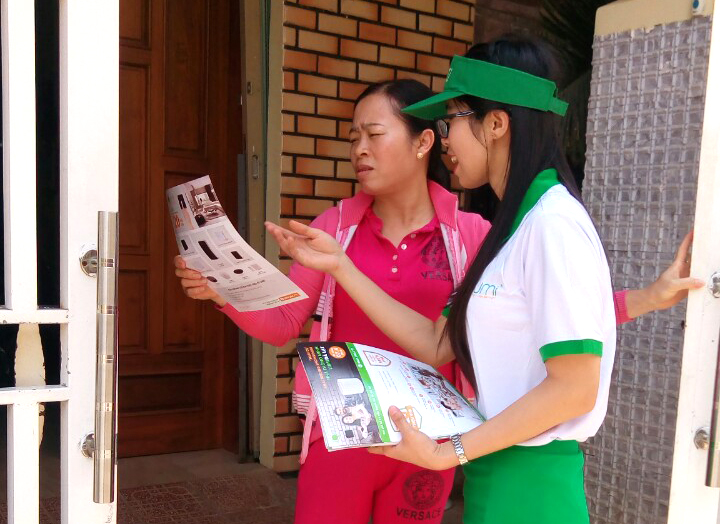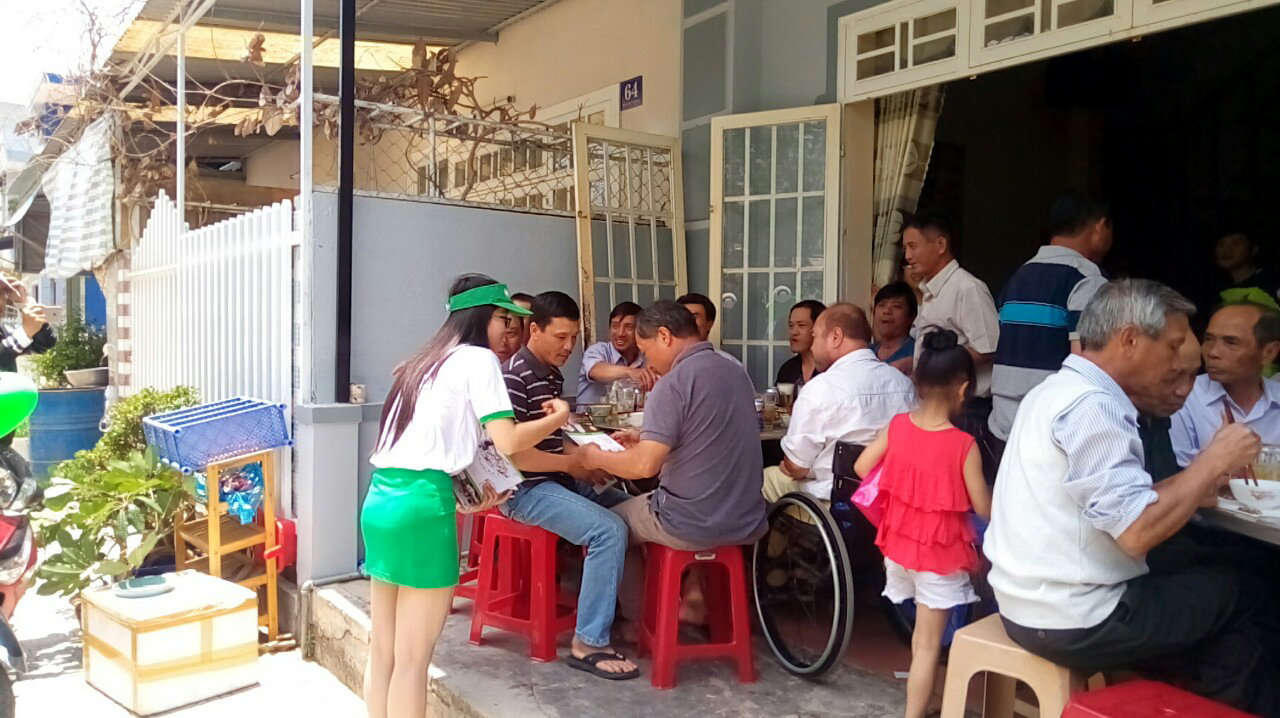 To date, more than 20,000 works have been completed and dozens of large projects nationwide are underway. Smart homes are becoming the trend of the future. Only from 30 million you already have a modern European-class house in Vietnam. Contact us at 0904665965 for FREE consultation and get more promotional information from Lumi you. Lumi.vn