On December 14, 2019, Mr. Nguyen Tuan Anh – Chairman of Lumi Smart Home Vietnam participated in an ceremony orgnanized by Hanoi Department of Industry, which honors key innovative industrial products of Hanoi in 2019.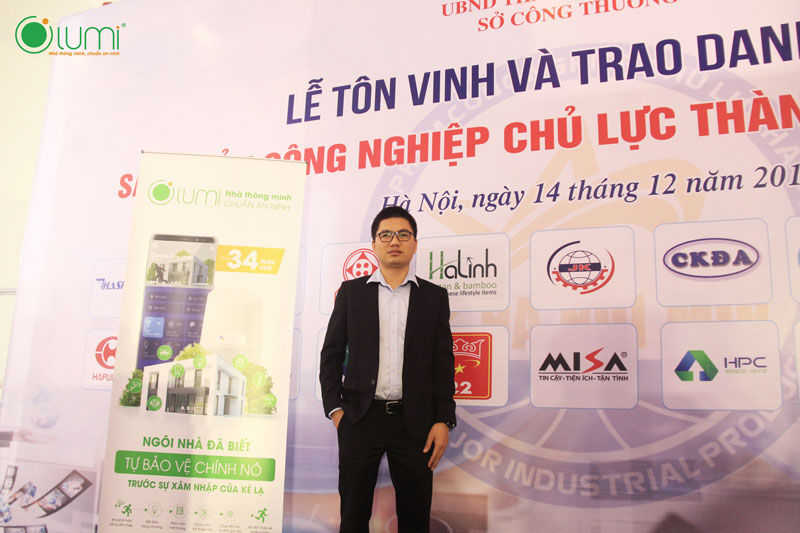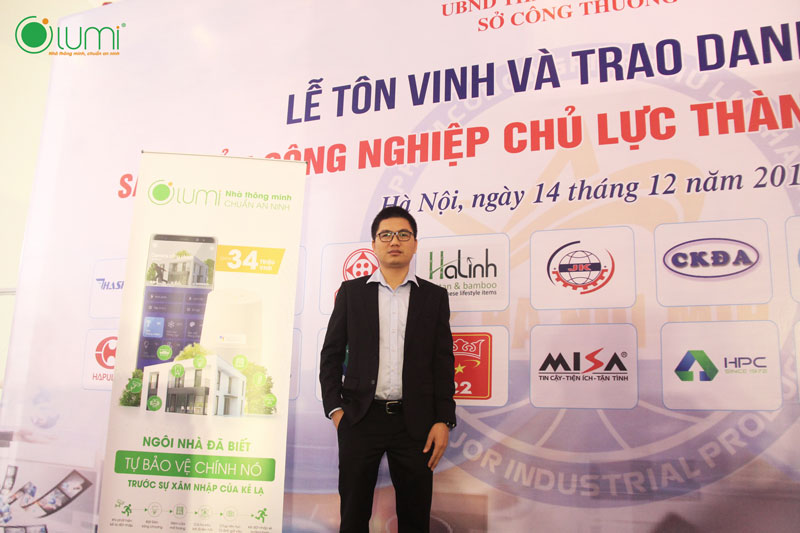 The Honoring Ceremony of Enterprises in Hanoi 2019 is organized to boost brand value, promote business activities and production, create stability and sustainable development.
Out of 48 products from 37 enterprises participating in the ceremony, 30 products from 22 enterprises were eligible to be selected by the Selection Council and submitted to the City People's Committee for recognition. All of them were rewarded as the "key innovative industrial products" of the City in 2019.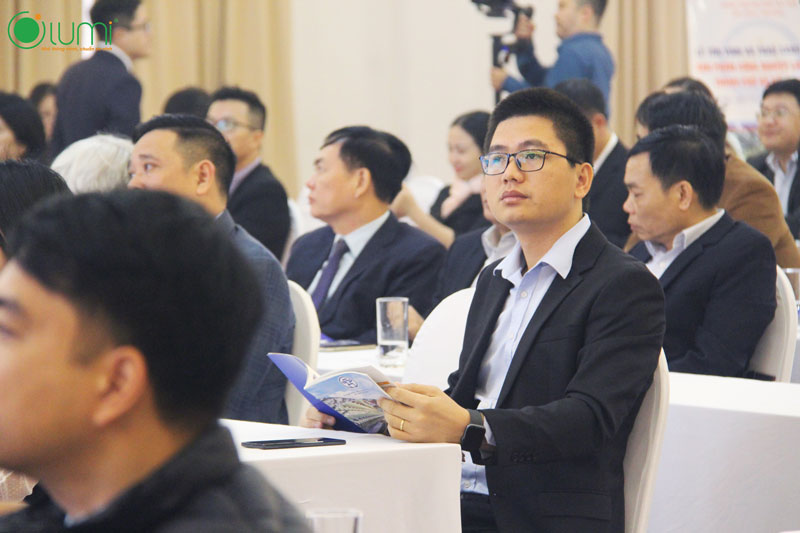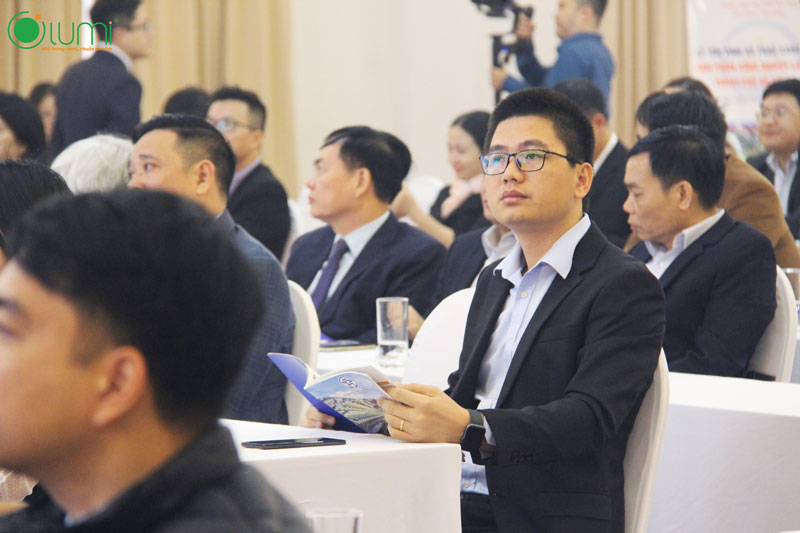 Not only do industrial innovations contribute a large proportion to the total industrial production value but they also promote traditional sectors as well as reduce unemployment rate by creating a lot of job opportunities.
Enterprises whose products are recognized by the City as key industrial products are mostly large-scale and highly competitive enterprises in the market, capable of international economic integration and participation in global production and supply chains.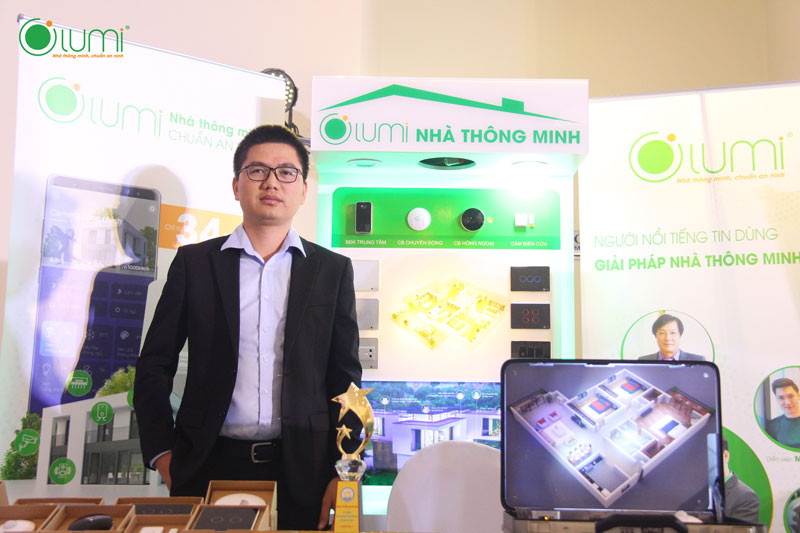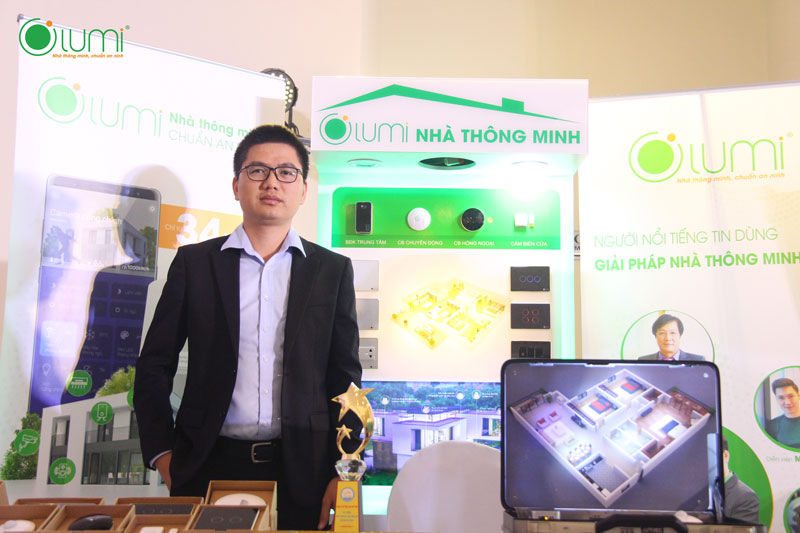 By being a pioneer in scientific research and development, constantly integrating with the largest technology ecosystems in the world, Lumi has gradually created a foothold in the domestic market, creating a launching pad to bring Vietnamese brands to be able to export to global market.
Receiving this award is a great motivation for Lumi to incessantly innovate and develop with a view to bringing the best products to consumers and contributing to the development of the economy.