On November 6, 2019, Lumi Vietnam signed a cooperation agreement with Viettel Construction Joint Stock Company (VCC) with the hope that Lumi Smart Home solutions would reach more customers in Vietnam through VCC's distribution channels.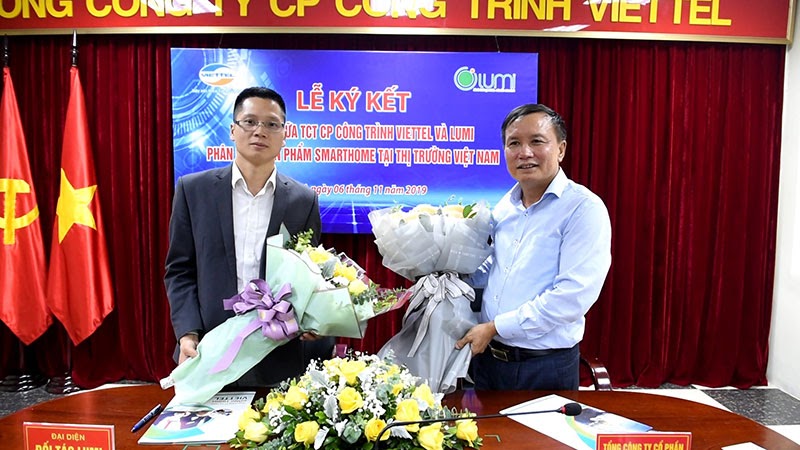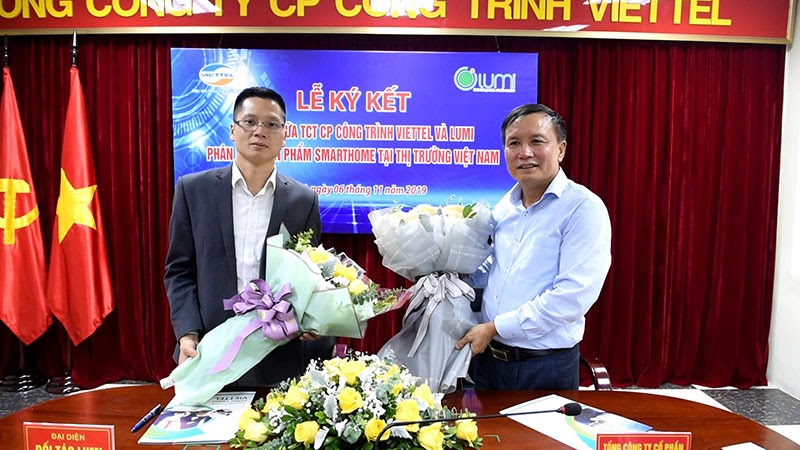 Launched on the market in 2012, Lumi Smart Home's products have gained the trust of millions of consumers across the country. Lumi equips modern houses with a system of solutions integrated into smart devices, which brings about unsurpassed comfort and safety experiences when users can:
– Establish a comprehensive anti-theft security scenario thanks to smart sensors that has the duty to protect the house against strange intrusion
– Turn on / off  and set up timer for sound – lighting system, curtains, and turn on / off air conditioner, heater … remotely on smartphone device
– Control smart devices in the home by voice.
Since November 2019, customers in Vietnam have been able to get access to Lumi smart solutions available at VCC distribution channels.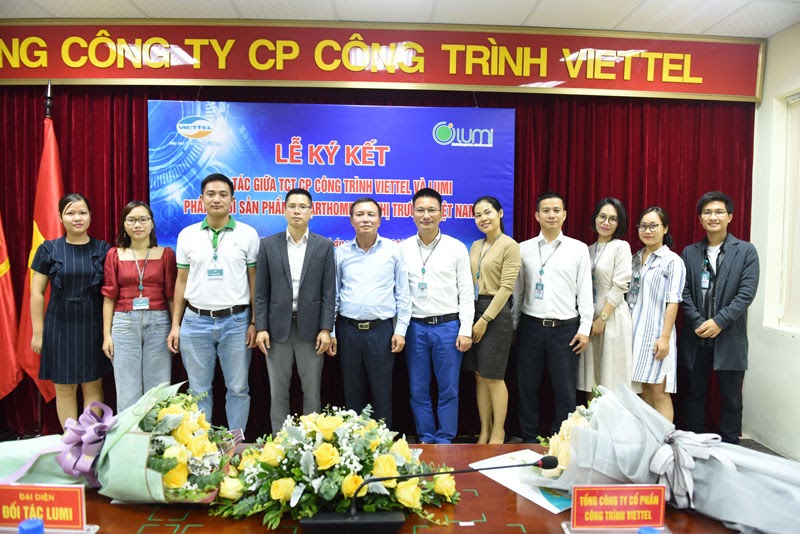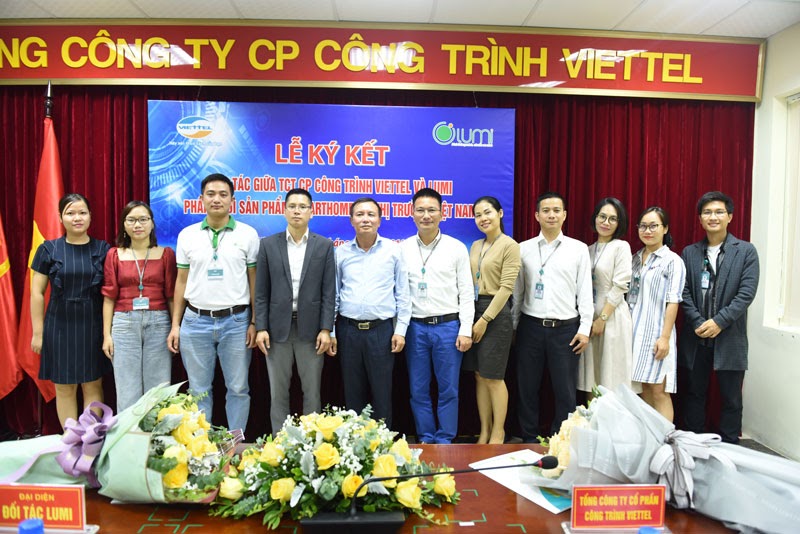 By cooperating with the Viettel Construction Company, Lumi hopes that with the coverage of stores of the Viettel system, Lumi's products will become more familiar to customers in the future and contribute to the smart and modern lifestyle of the Vietnamese.
Hotline for advice for smart home solutions: 0904 665 965
Address: 38 Do Duc Duc, Nam Tu Liem, Hanoi.