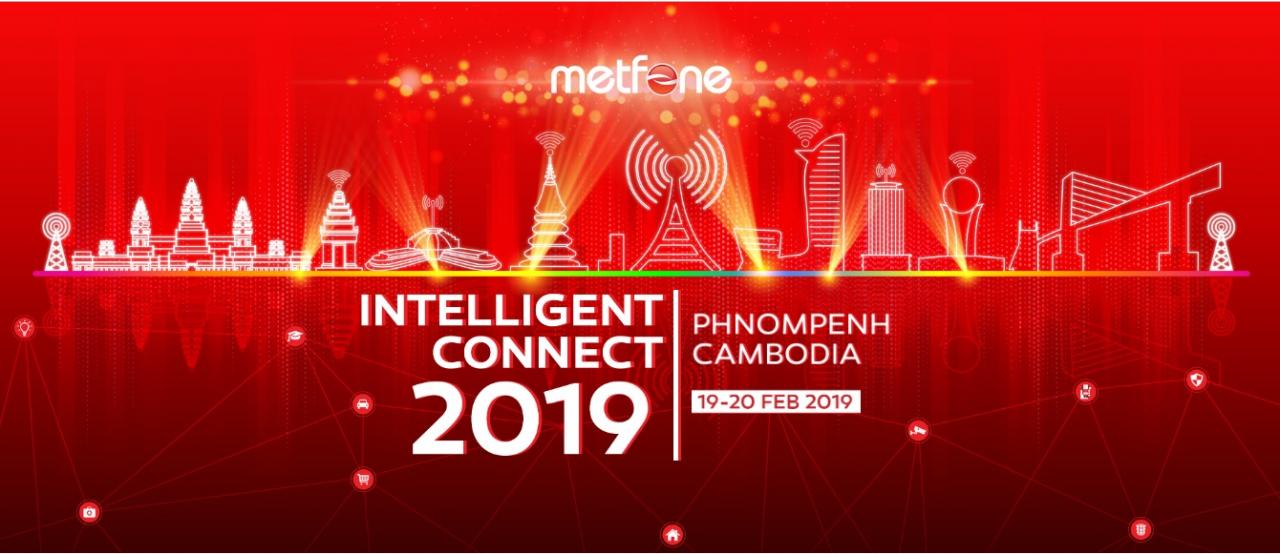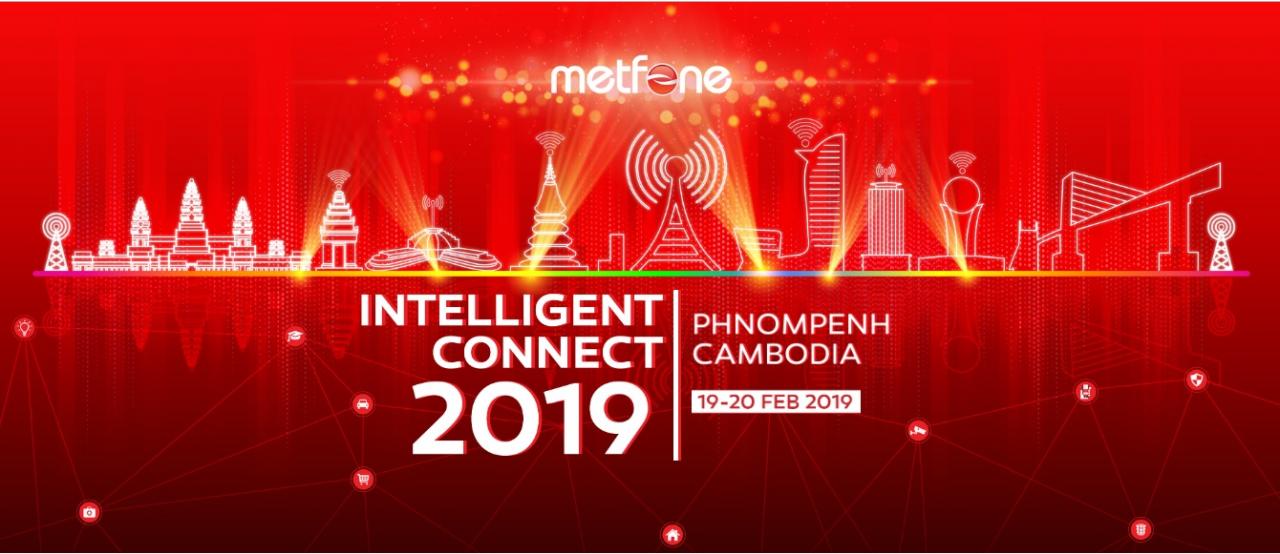 Metfone Intelligent Connect 2019 presents an immersive showcase of the latest innovations in mobile with a particular focus on Intelligent Connectivity like smart home, smart building…, solutions which benefit from a combination of the mobile networks, smart platforms with artificial intelligence and data from multiple IoT devices. Lumi smart home is also a selective partner to join the exhibition in which you have a chance to experience the trendy smart home.
Discover how these technologies will impact almost every aspect of our lives including entertainment, transportation, public services, industry, environmental sustainability and, of course, web and cloud connectivity.
The leading brands including Lumi, Google, Facebook, Ericsson… will highlight its key programs featuring Internet of Things, Mobile Connect, Future Networks and Mobile For Development
To be honoured, Lumi has become the only Vietnamese Smart Home Company, that selected to be partner of Metfone during event. We bring to MIC 2019 our Smart Home Solutions, Internet of Things devices and many smart technologies for life.
Based on Zigbee Platform, Lumi Smart Home Systems have their own advantages. Easily to attach Smart Home Devices to system, including Voice Control, Security Cameras, Alarm Systems, Smart Lighting, Automatically curtain & other electronic devices.
In our target, Lumi Solutions will be available at a lot of smart home, buildings, even smart entertainment at many countries in South East Asia region.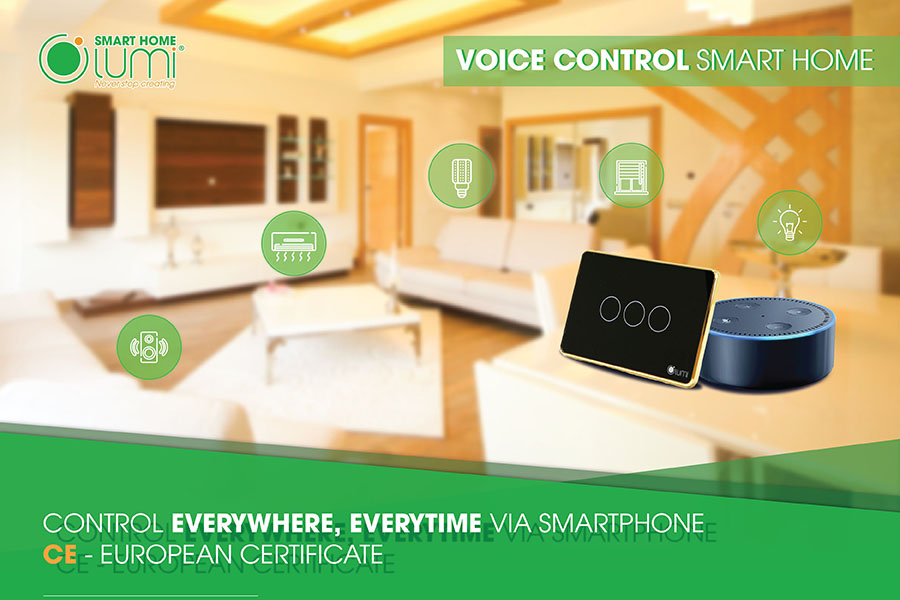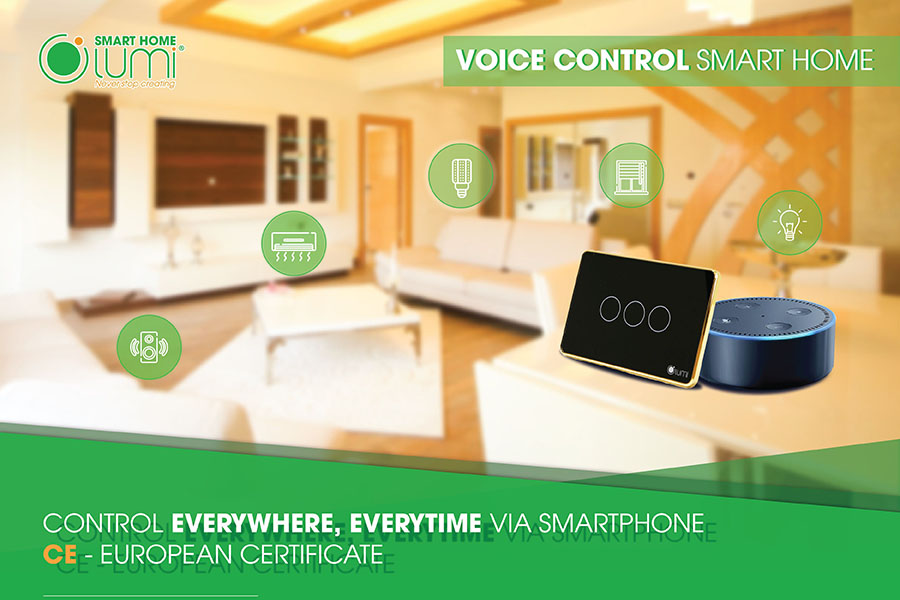 Lumi already has a constantly growing partner network in Vietnam, and Worldwide. Lumi smart home devices have been exported to countries around the world. For example: Australia, Singapore, India, …  We always have the best policy, discount rate for partners, agents, dealers.
Specially, Lumi has success to develop Voice Control into the smart solution, beside using smartphone to command IoT devices.
Below is the information about Metfone Intelligent Connect 2019 and the Invitation.
Invitation to Intelligent Connect 2019 Exhibition
– 19th – 20th, FEB 2019 (05:00 am – 07:45pm)
– Sofitel Hotel, Phnom Penh
Come to Try Smart Home of Lumi
After 6 years of development, Lumi smart home exported products to many countries, such as India, Australia, Thailand, Lebanon, Israel and Singapore…
Lumi factory.
Lumi products are made by high quality SMT Production Line imported from Japan. Products are finished in clean room and standard conditions.
We apply PCBA Japanese standard and assembly process to make good products in the condition of clean room.
Lumi smart home is certificated CE – European standard
Good quality has to come along with Aesthetics
Lumi especially pays attention to design, from inside to outside to whole product packaging. Everything is taken care very detailed. We combine glass along with aluminium, capacitive touch with lighting guide, all of them makes our product become shining with a spotless beauty.
Lumi's Smart Home Funtions
– Alexa Voice Control
– Intelligent control Air Conditioning – TV
– Intelligent Light Control System
– Security System
– Multiroom Audio System
– Automatically Control Curtain
– RGB LED 16 Millions Colors
– On / Off Water heater
– Environmental Control