Playing music in all rooms at the same time has become a standard requirement for modern families. Can multi-room audio meet any additional user requirements as devices connect more easily?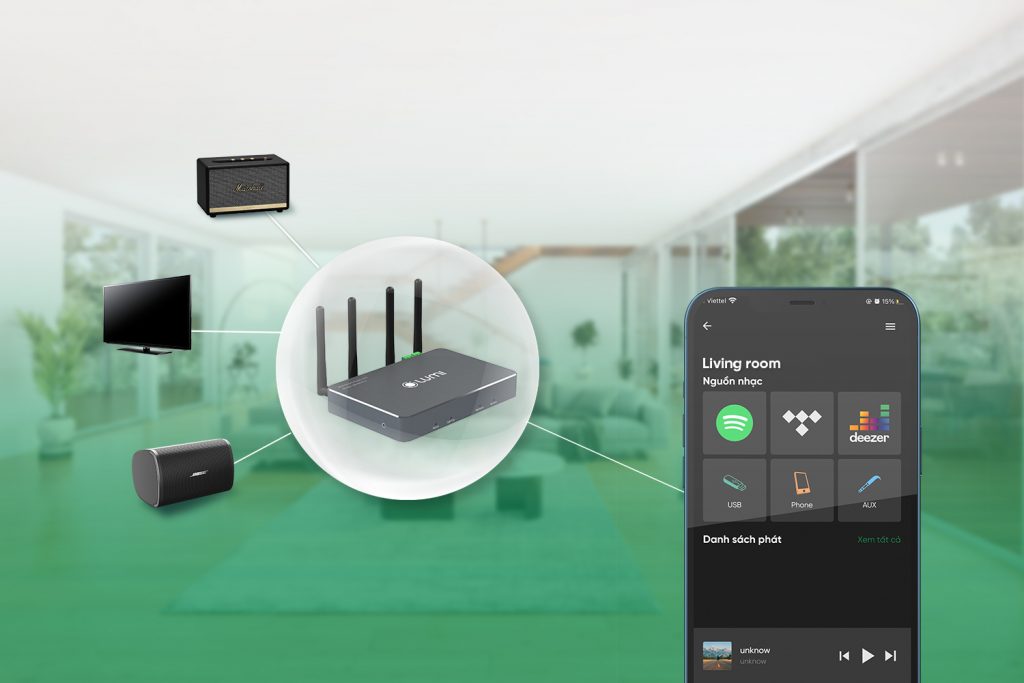 What is multi-room audio?
Simply stated, multi-room audio is a solution that allows you to listen to music in multiple rooms at the same time. You'll be able to play different songs in different rooms at the same time or the same theme in all rooms, depending on the system you choose.
A multi-room audio system can include a wide range of audio devices, including wireless speakers, soundbars, and sound bases, as well as other audio-visual devices. Most multi-zone audio systems use Wi-Fi, Bluetooth, or Apple's Airplay protocol.
Once connected, users can control this multi-zone audio system in various ways, including smartphone apps, tablets, and even voice control with Bluetooth speakers through a virtual assistant.
The benefits of multi-room audio solution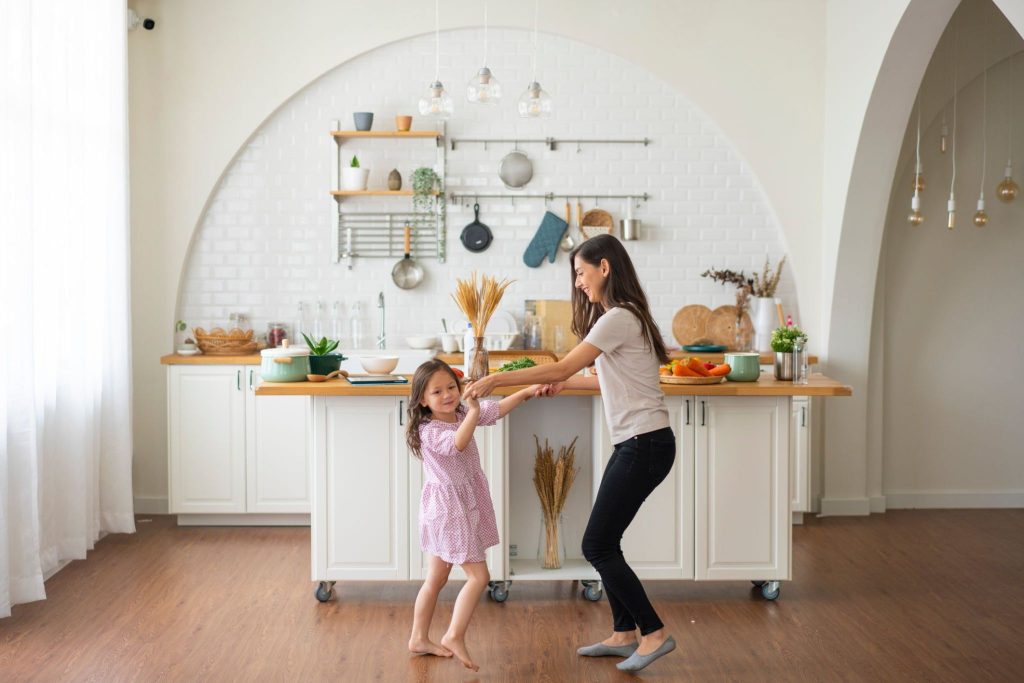 Convenience, sound quality, and personalization are the dominant benefits that attract users of multi-room audio systems over other audio solutions.
At family gatherings, where all spaces from the living room and kitchen to the garden must play the same music to create a lively atmosphere, the music playback feature in all rooms at the same time is crucial. This feature is nearly impossible to implement when using single speaker units for each room. The multi-room audio module will function as an auxiliary device, connecting speaker devices in different regions and transforming them into a network that can be controlled synchronously with a few smartphone buttons.
The sound quality directly influences the listening experience at home. Conventional audio processing devices and speakers without the ability to convert audio signals well will reduce the rate of music sources and effects on listeners. The Hi-res standard high-quality audio codec has greatly improved the situation for multi-room audio systems.
Users' demand for multi-room audio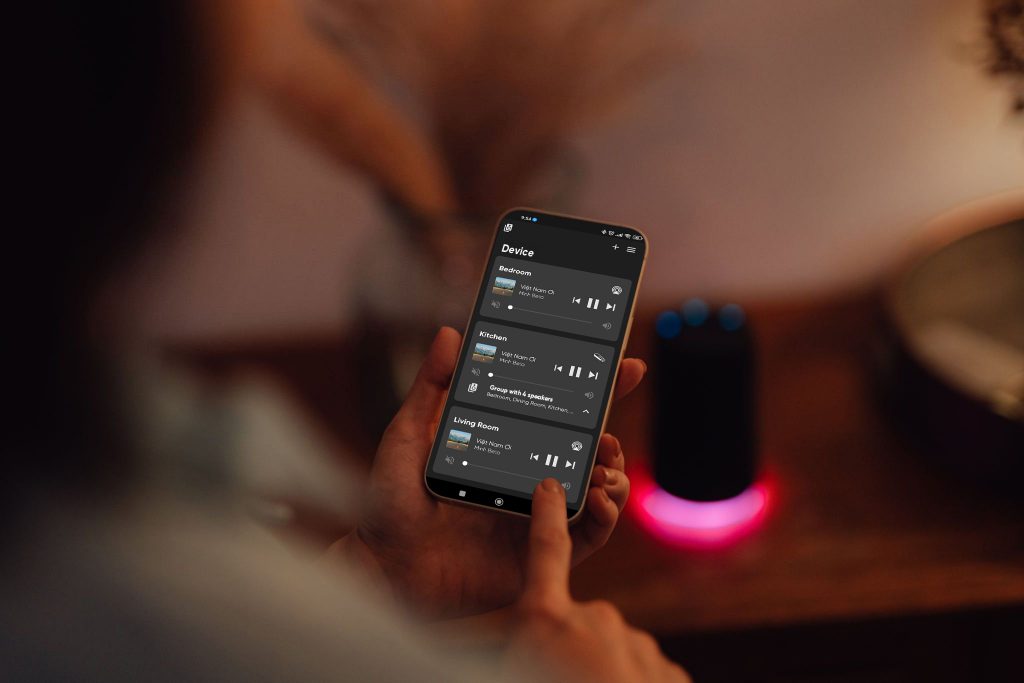 In recent years, the audio industry has been transformed by the explosion of wireless technology, smartphones, and tablets. The entry of behemoths such as Apple and Amazon, as well as access to streaming services such as Spotify and Tidal, has fueled the advancement of audio technology.
Wi-Fi and Bluetooth connectivity advancements have improved the sound quality of wireless devices. Users expect the system to integrate with personal devices and streaming services, be controlled by voice or apps, and be more personalized because they live and work in an environment that is always "covered" with wireless networks. Users can listen to their music whenever and wherever they want.
Consumers have come to expect flexibility and integration. Wireless technology has enabled manufacturers to create products that meet this requirement. "Invisible speakers" can be installed on walls and ceilings, hidden behind the artwork, or even embedded in objects like smart LED bulbs. Furthermore, the system can play audio without the use of any hardware. It can be controlled from anywhere, whether inside or outside, using an app or a simple voice command.
Many customers are accustomed to using a single platform, but they now expect greater openness and compatibility between brands.
When surveying customers using Lumi smarthome in Vietnam, the results show that 86.5% of users need to integrate more audio solutions for their homes. The multi-room audio and complementary benefits of the smart home ecosystem are essential for improving modern users' living experiences.
The future of multi-room audio solution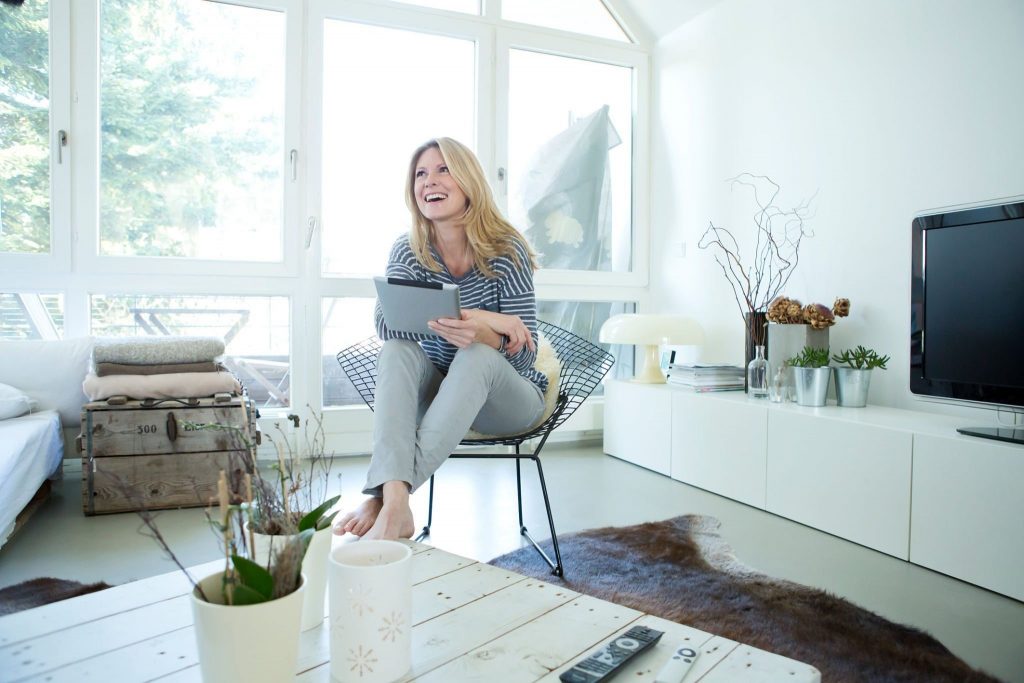 Integration into the home electrical system and wireless technology could be the future direction for more multi-zone audio systems. Systems will be more integrated with individual devices and require little or no hardware in the home.
In the near future, the digital audio industry will need to provide open protocols allowing users to connect to music streaming services while remaining compatible with many devices. With active and intelligent speaker technology facilitating voice control and application, systems will be easier to control.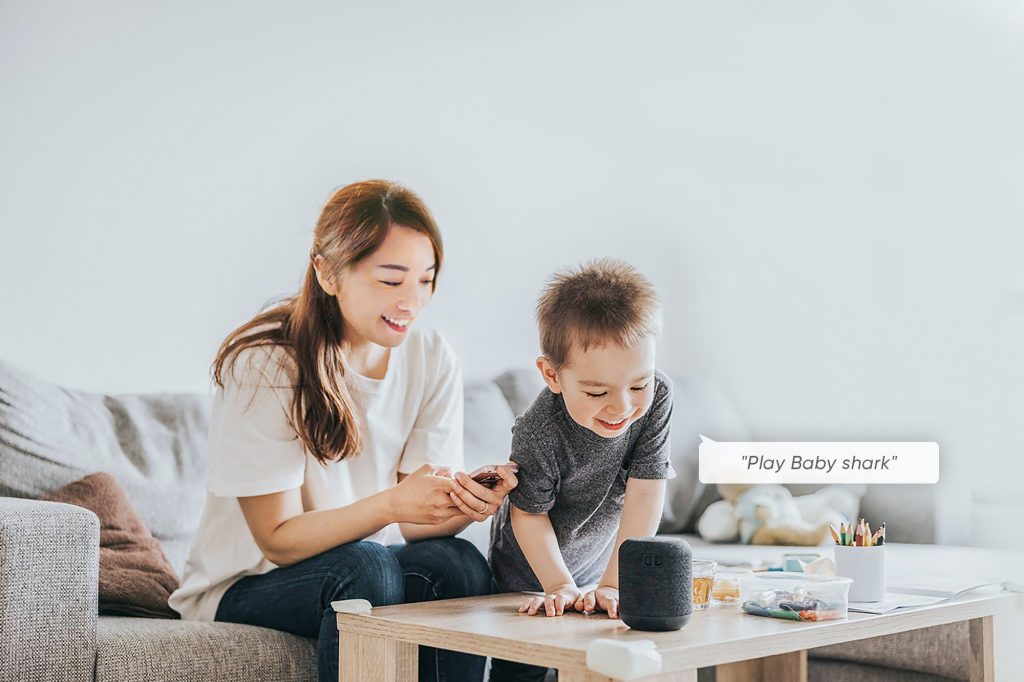 Lumi's multi-room audio solution, introduced in 2016, meets most users' needs for playing music and creating convenient smarthome scenarios. Lumi was the first smarthome solution provider in Vietnam to research and developed a multi-zone audio system for the Smart Home ecosystem from that point forward. However, with the continuous flow of innovative technology and customers' increased needs, Lumi's latest version of multi-room audio has been researched.
Users can activate the smarthome in "one note" with personalized experiences, enhancing the audio experience with simple operation, diverse connectivity, and control. In addition, with the Lumi Music application dedicated to this system, users can use it independently as a high-quality audio solution in this version. Lumi's new generation of multi-zone audio promises to be the market-leading version, with innovations aimed at modern customer satisfaction.
Keep an eye out for updates on the next generation multi-room audio – Your home, your way to play music on the Lumi Smart Home Vietnam Fanpage and YouTube, and prepare to imagine your own scenario!