Lumi motion sensor, manufactured in Vietnam. Body and case made from PP fire retardant plastic, safe for users. The product meets European CE export standards and RoHS hazardous substances restrictions, which are now present in 8 countries and territories around the world.
It can be called a motion sensor, or a temperature sensor, or a humidity sensor, or a light sensor. Because Lumi has integrated all the other sensors inside this small, modern white case.
1. The sensor automatically turns the lights on and off when someone:
This is the most basic feature of a motion sensor. When mounting lumi motion sensors in positions such as corridors, doors, ports, you can set for open command-transmit sensors, turn off the light when motion is detected. With this feature, grandparents, or children in the house will be safer when climbing stairs, walking in the hallway, or going in and out of the toilet in the evening.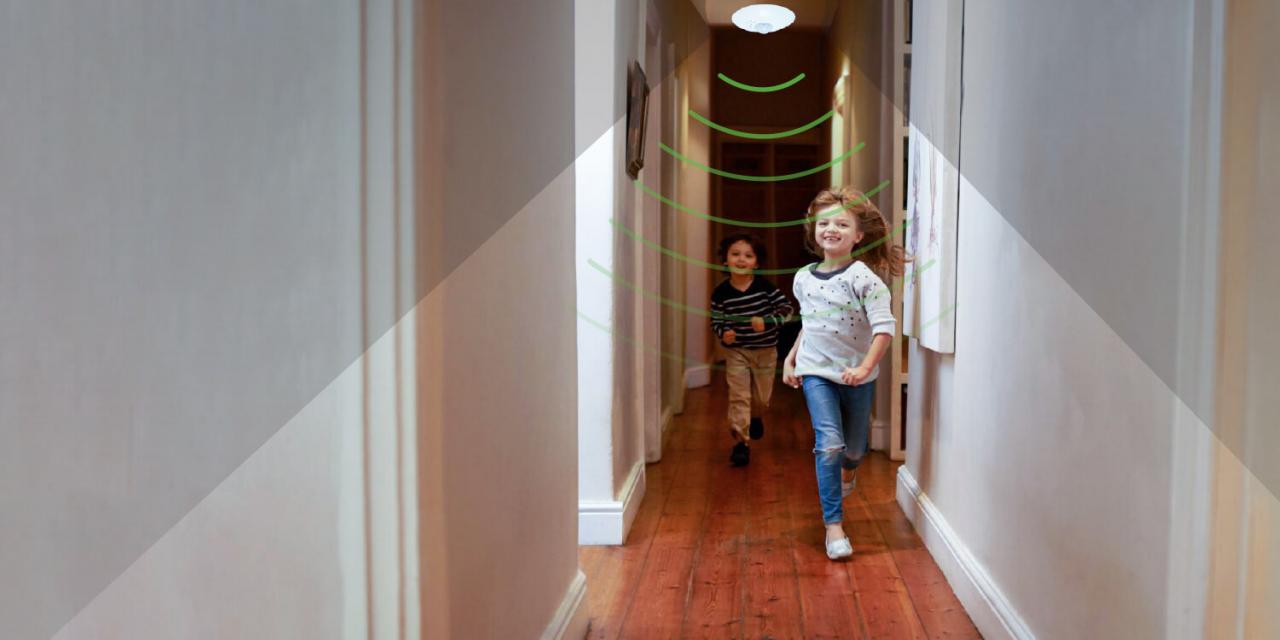 2. Built-in light measurement sensor
The sensor measures the built-in light inside, allowing homeowners to monitor the brightness in the room anytime, anywhere, in real time. With this feature, homeowners can set the command to automatically close the curtains when it is too bright, or automatically open the curtains when it is too dark during daylight hours.
3. Integrated electronic thermometer
Homeowners can know the temperature at any point with a sensor attached, anytime, anywhere, via the Lumi Life app. This is a few examples you can do with an internal thermometer built-in sensor:
Give a warning when room temperature exceeds 45 degrees Celsius
Automatically close curtains, turn on the air conditioner when the temperature in the room is above 35 degrees Celsius
Automatically turn on the heater when the room temperature is below 18 degrees Celsius
4. Built-in humidity sensor 
We often feel discomfort when the humidity in the air is too high, and feel dry, lack of water when the humidity is too low. With the built-in humidity sensor, homeowners can place orders to automatically open the fan, open ventilation, open the humidity control machine according to their wishes