1. Smart Tunable White Lightstrip
Smart Tunable White Lightstrip are a new product, allowing you to create strips of natural light inside your home (From 2700K to 6500K). With a smartphone with lumi life app built in, you can easily change the warmth and cold of light with just a few taps.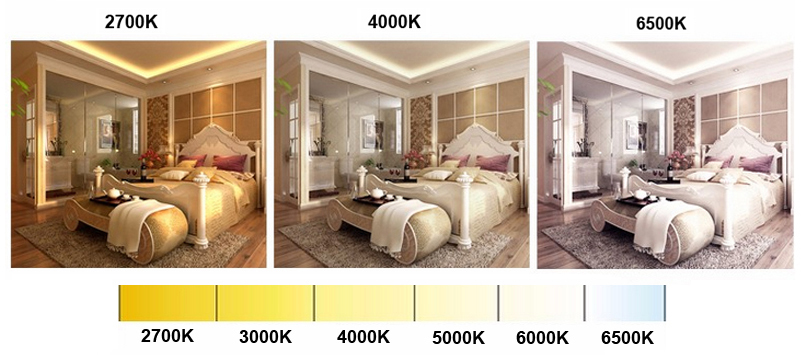 2. Applications of Tunable White WW Smart Wire LEDs
As a lighting device with the purpose of home décor, smart WIRE LEDs with LED eyes allow the owner to change color in a palette of RGB 16 million colors. Smart WIRE LEDs are usually installed at narrow corners of space and are hidden inside, without revealing a light source. When lighting is activated, the person sees only the light color and not the source.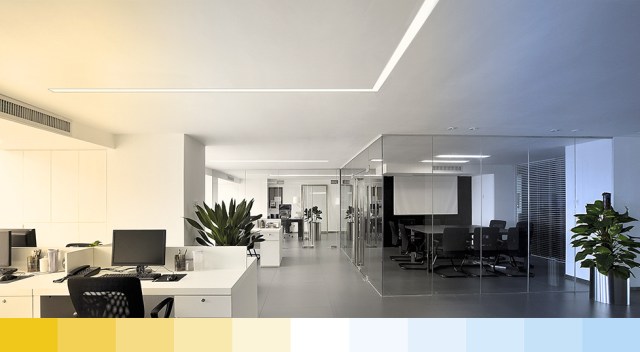 With smart lighting technology integrated into smart lightstrip Lumi, you can use your Smartphone to change the color of the space as you like, set to change the color of the space by the hour, or take advantage of multi-colored lighting, combined with music to create exciting parties.
3. Advantages of Smart Tunable White Lightstrip
Allow turning on/ off / timer lights with Smartphone and voice
Use a Bluetooth Mesh wireless connection, which makes it easy for homeowners to control lights or light clusters without being affected by electrical infrastructure
Application of Human Centric Lighting (HCL) to improve circadian rhythm
Lamp life lasts up to 25000 hours of lighting, equivalent to more than 10 years (average lighting 6h / day)
Honest light to the human eye with CRI color finish = 90
Easily combine with other Lumi smart devices to create utility living scenarios