With the Input Module device developed in 2019, it is like a dream come true when LUMI has combined security sensors or smart devices of other brands in general with Zigbee's Lumi smart home system. Therefore, it will trigger lights for context as desired, bringing safety and convenience to users.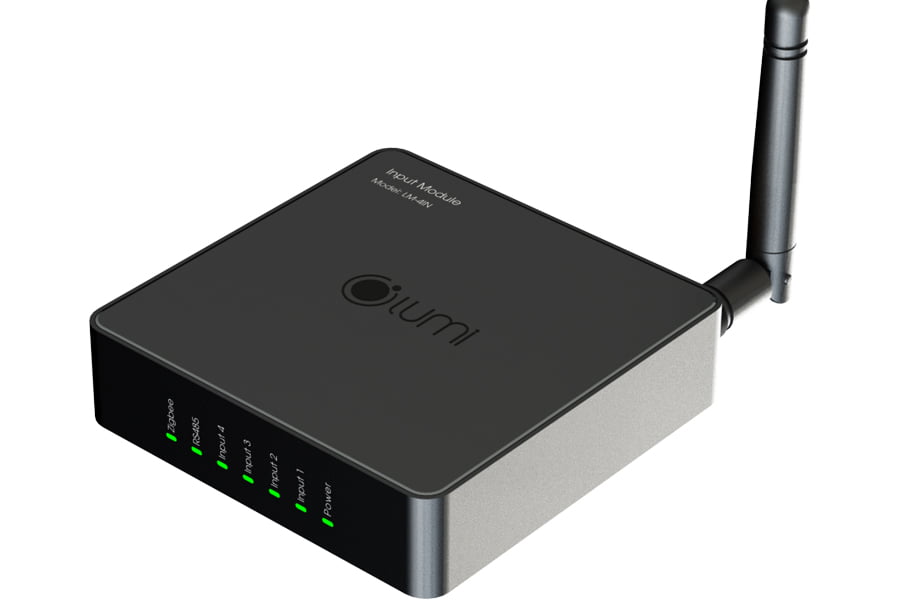 INPUT MODULE
Input Module is sophisticatedly and luxuriously designed to help to enhance your living space. This is one of the most unique products of Lumi smart home.
With the open IoT infrastructure, you can integrate with other smart devices without worrying about being restricted and your house will be expanded endlessly with intelligent features.
Devices and solutions that you can integrate with Lumi smart home through Input Module include: Fingerprint lock – Fence sensor – Smoke sensor – Gas sensor – CO gas sensor – Sensor motion …
Functions of the device: The product supports signal conversion from non-Zigbee sensors but has dry contact or wet contact output into Lumi's smart home center controller. The product supports 4 independent inputs.
Designs use ZigBee wireless technology so when connected to the central control unit, the LM-INPUT device makes it possible for other brands of sensors to be used as input rules to create operation rules in intelligent room systems.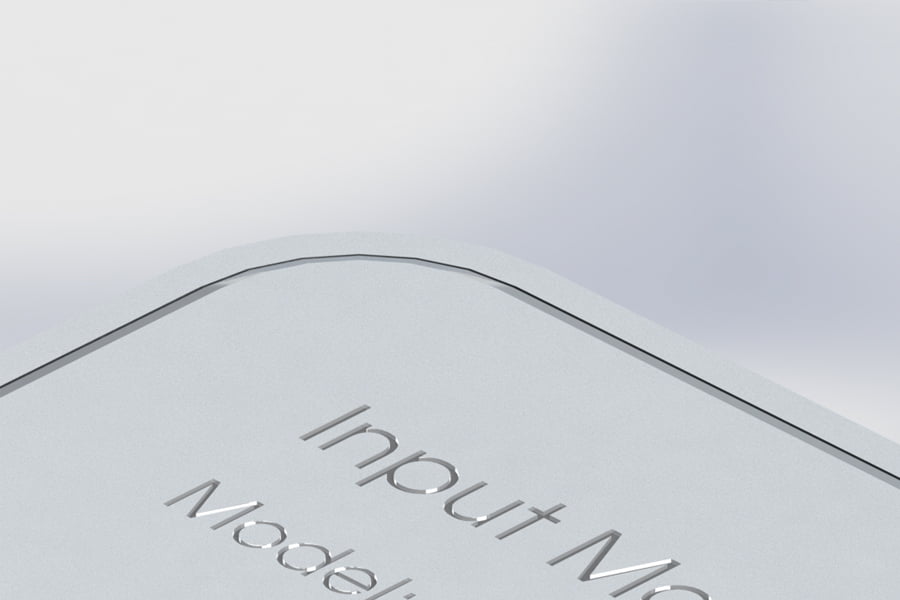 MODE OF OPERATION:
When there is a change of signal at each input channel, the device will transmit signals to the central control unit (HC). Here, the central controller will send status information to the APP interface and activate the device context.
Monitoring and control through the Lumi Life App
Observe the device image on the app to know the operation, status of the sensor being connected:
On: Sensor on, icon is bright
Off: Sensor off, icon is dark
Thanks to this synchronized connection, devices in your home are monitored and controlled conveniently through the Lumi Life apps on the phone.
HOW TO INSTALL INPUT MODULE
First you need to power up and make the device connect to the network.
Lumi's LM-INPUT is designed to use 9-24VDC power. Therefore, you need to save a reasonable power source to avoid fire and explosion.
Next is the wiring device
– Install on a computer
– Join the network
– Reset device
After supplying power, the device automatically searches for networks to connect. If the indicator light blinks 3 times, the device has successfully connected to the network. The device searches the network for 5 minutes, if the device does not join the network, please reset the device.
To find out more about smart house solutions for your house you can contact: +84 90.466.59.65