Smart Ceiling LED Downlight Lumi
Downlights are a versatile lighting device that is great for a variety of uses. You can turn on / off, timer, change the color temperature and brightness of lumi smart Downlights with smartphone and voice.
Often submerged inside the ceiling, Downlight lights release narrow beams of light, which the quality of light efficiently in any space. Not only does the basic lighting tasks well, the Downlight light also helps you to create luxurious, sophisticated, personal-style spaces. In addition, Downlight lamps with some specialized designs can also help you evoke feelings for paintings or artistic objects such as paintings, musical instruments …
Applications of LED Downlight
Ceiling LED Downlight with <10W capacity will be suitable for lighting for home interior spaces such as living room, bedroom, kitchen … As for locations with larger spaces such as restaurants, hotels, shopping centers, supermarkets, schools, offices … , smart Downlight lamps with a power of 10W or more will be more suitable. Special, with just one touch on your Smartphone, you can easily turn on / off / time the lighting of the entire lighting system, or certain areas of space.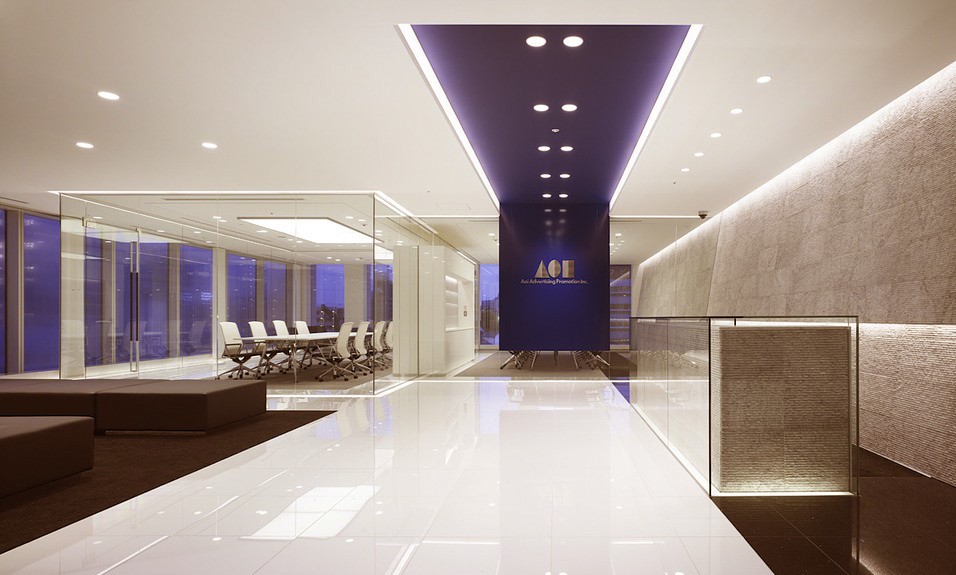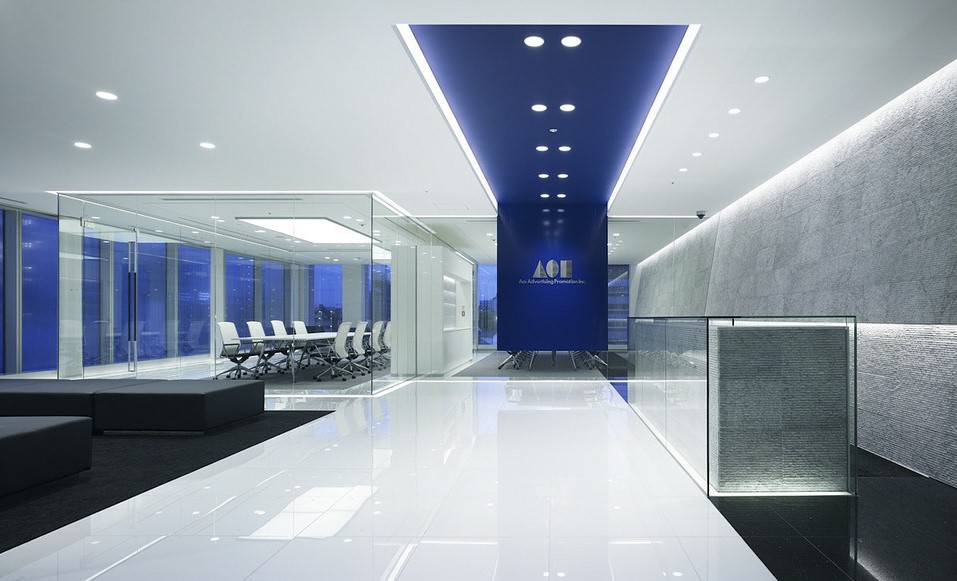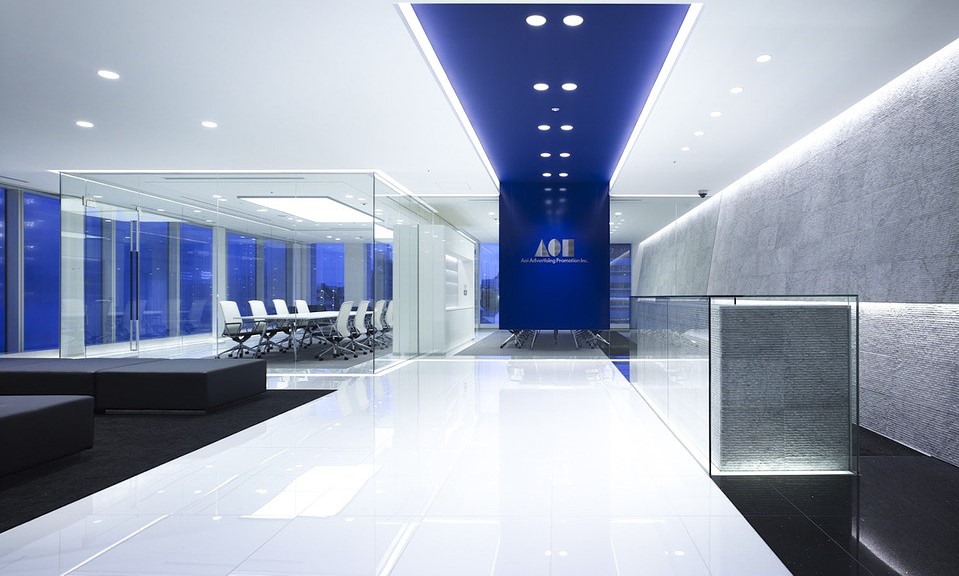 Besides satisfying basic lighting needs, smart Downlight lights are also an inspiration for the endless creations of architects and interior designers in using light to breathe life into the corners of the space artistic and imprint of the host.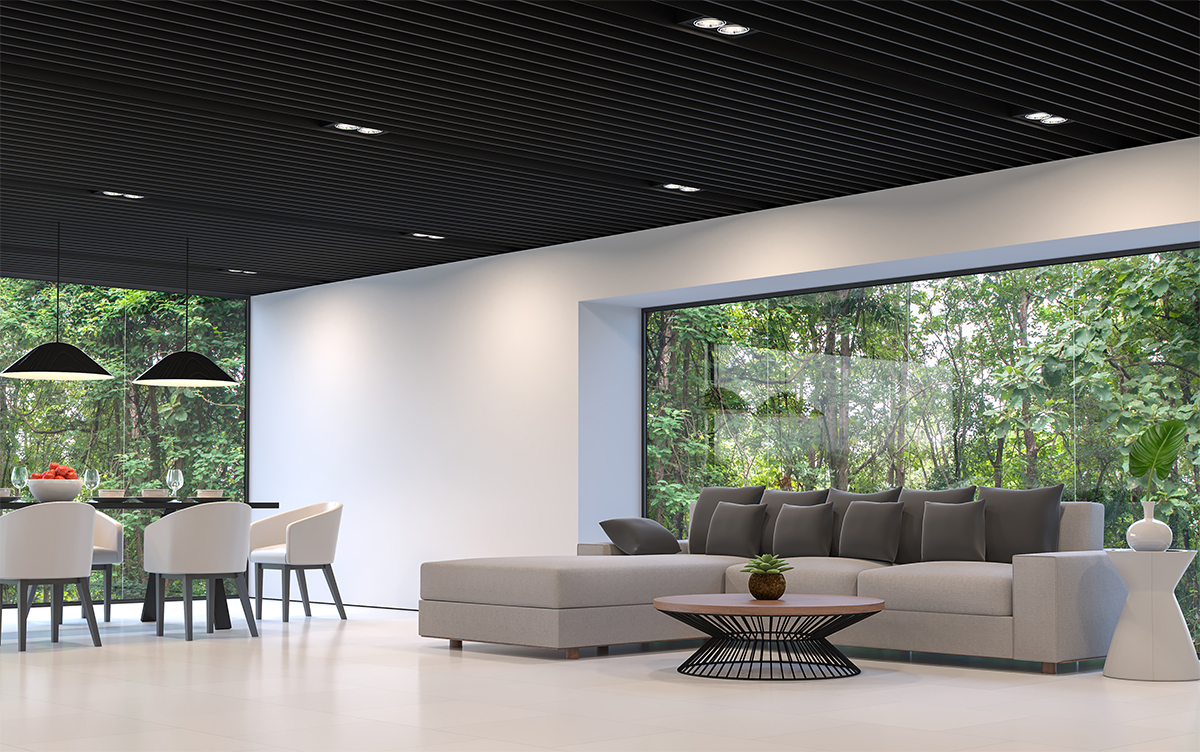 In particular, besides lighting, Lumi smart downlight with the application of human-centered lighting technology HCL, also allows homeowners to customize the color temperature and light intensity, creating a light that simulates the light of the sun in nature , protect human circadian rhythm in modern living environment. All the options for adjusting the lights can be done through smartphone and voice, bringing convenience to the host.
Advantages of Lumi Smart Downlights
Allow turning on / off / timer lights with Smartphone and voice
Use a Bluetooth Mesh wireless connection, which makes it easy for homeowners to control lights or light clusters without being affected by electrical infrastructure
Applying human-centered lighting (HCL) technology to help improve circadian rhythms
Lamp life lasts up to 25000 hours of lighting, equivalent to more than 10 years (average lighting 6h / day)
Honest light to the human eye with CRI color finish = 90
Easily combine with other Lumi smart devices to create utility living scenarios