Smart 16 Million-Color RGB Lightstrip
Smart 16 Million-Color RGB Lightstrip is a lighting product that is widely used in housing spaces to achieve aesthetic purposes. Lightstrip are usually shaped like curls arranged with multiple LED eyes throughout the rope, while allowing bending and forming. LEDs are widely used in home decoration, bringing extremely lively and diverse lighting, adding to the beauty of the modern house.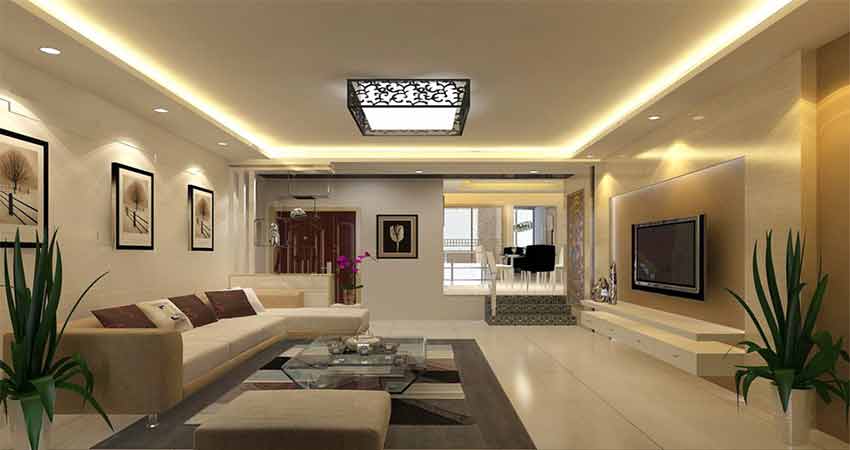 Application of Smart 16 Million-Color RGB Lightstrip
As a lighting device with the purpose of home decoration, smart WIRE LEDs in Lumi Smart Lighting equipment set allow to change color in 16 million colors RGB board.
High-end wired LEDs are usually installed at narrow corners of space and are hidden inside, without revealing a light source. When lighting is activated, the person sees only the light color and not the source.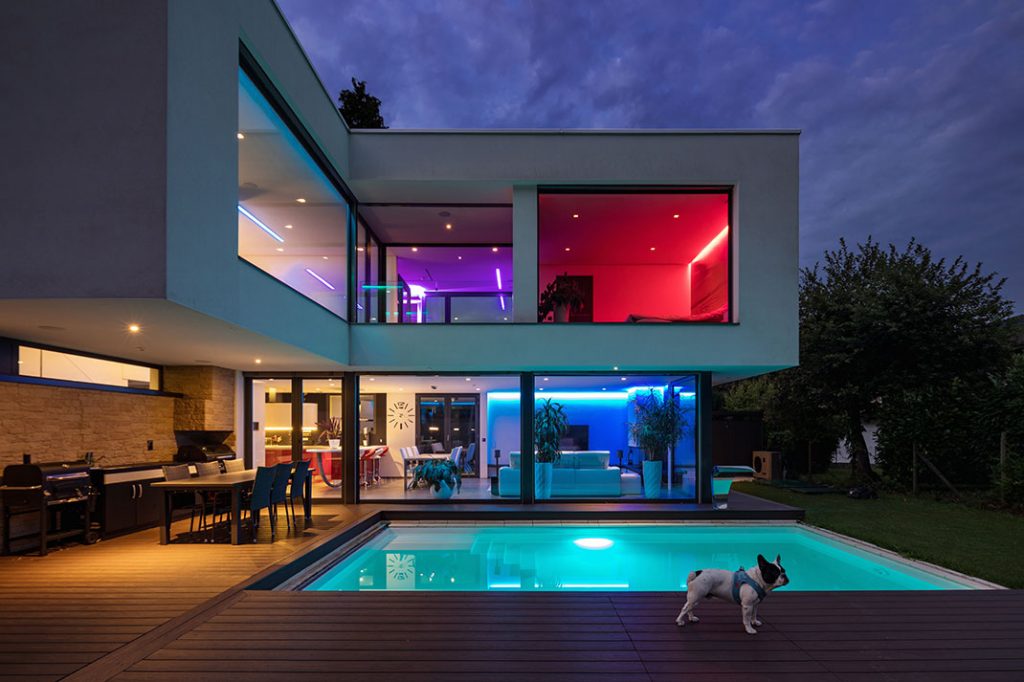 Advantages of Smart 16 Million-Color RGB Lightstrip Lumi
Allowturning on/ off / timer lights with Smartphone and voice
Usea Bluetooth Mesh wireless connection, which makes it easy for homeowners to control lights or light clusters without being affected by electrical infrastructure
Applicationof Human Centric Lighting (HCL) to improve circadian rhythm
Lamplife lasts up to 25000 hours of lighting, equivalent to more than 10 years (average lighting 6h / day)
Easilycombine with other Lumi smart devices to create utility living scenarios