Smart gate accessories are one of the equipment components or additional options for electrically closed/open gates that are on the market today, whether it's a floor-to-ceiling port, a lever port, a sliding mechanical port needs these accessories.
A set of control devices for automatic ports is stitched together by various details. Depending on different needs, the purpose of controlling that customers can purchase additional parts, the components that make up a perfect set of automatic ports can be damaged, fire, explosion, errors to fix and repair, as long as you buy similar equipment on the replacement, it can work again. Below Lumi will provide you with an automatic set of port accessories.
1. COMMON ACCESSORIES OF AUTOMATIC GATES

1.1. Tooth bar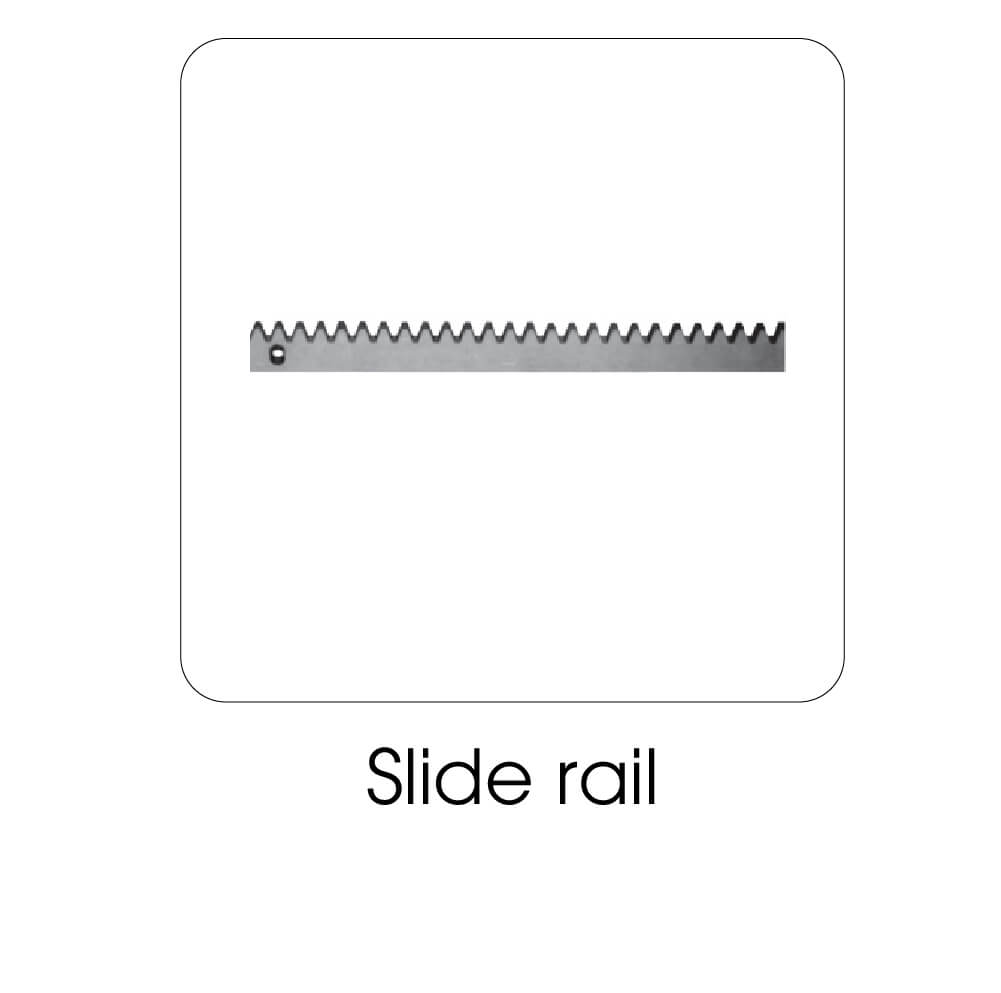 Sliding gate rails: Accessories used for sliding gate lines are welded directly with the gate. One rail has a standard length of 1 meter with 3 snail-catching holes, the thickness of each bar is 8 glasses, 10 glasses and 12 cups. Galvanized Steel Tooth Bar 30×12 mm
1.2. Handheld control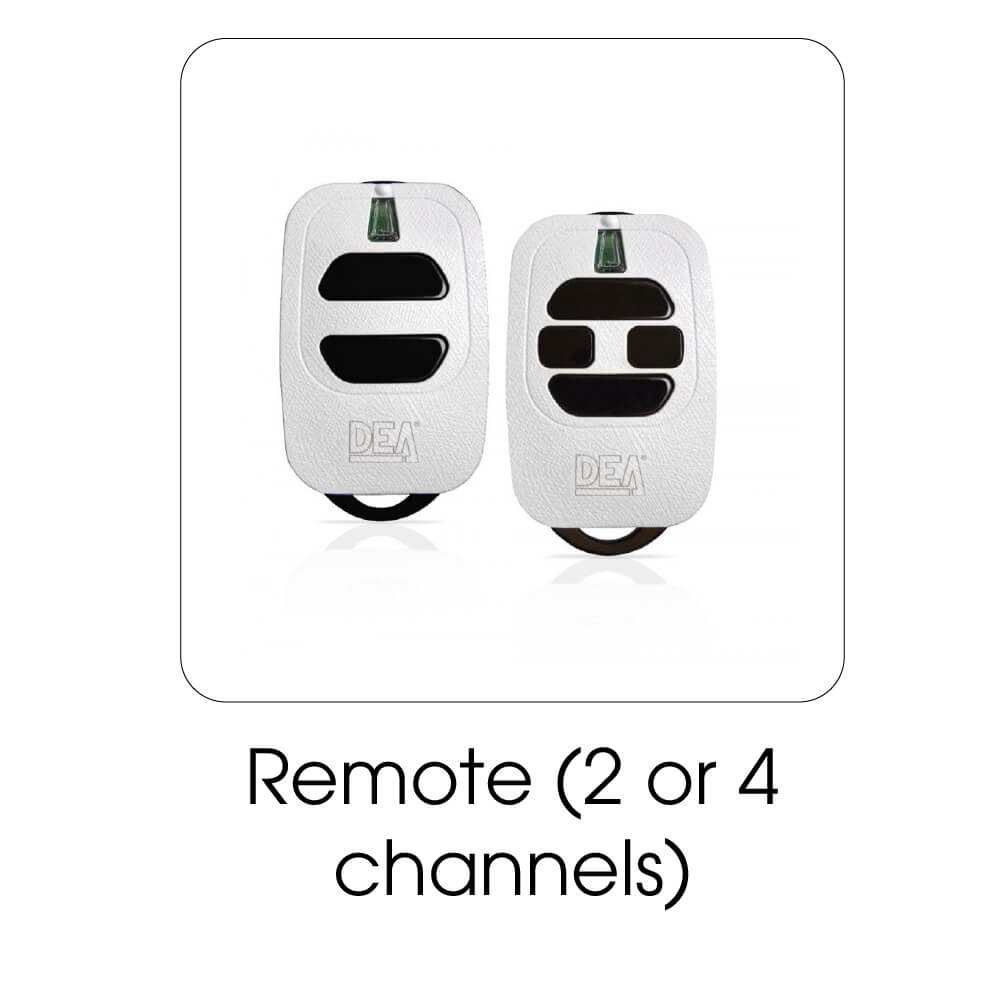 Handheld remote controller: the device used to activate the signal for the open / close / stop port has 2 channels or 4 control channels, one push button holds the full open role, one button closes / opens half with 4 channels you can use to control 2 ports on a controller. This device can be integrated with up to 99 controllers, a basic set consisting of 2 handheld push buttons. GTI Handheld Control.
1.3. 24V 1.2Ah Rechargeable Battery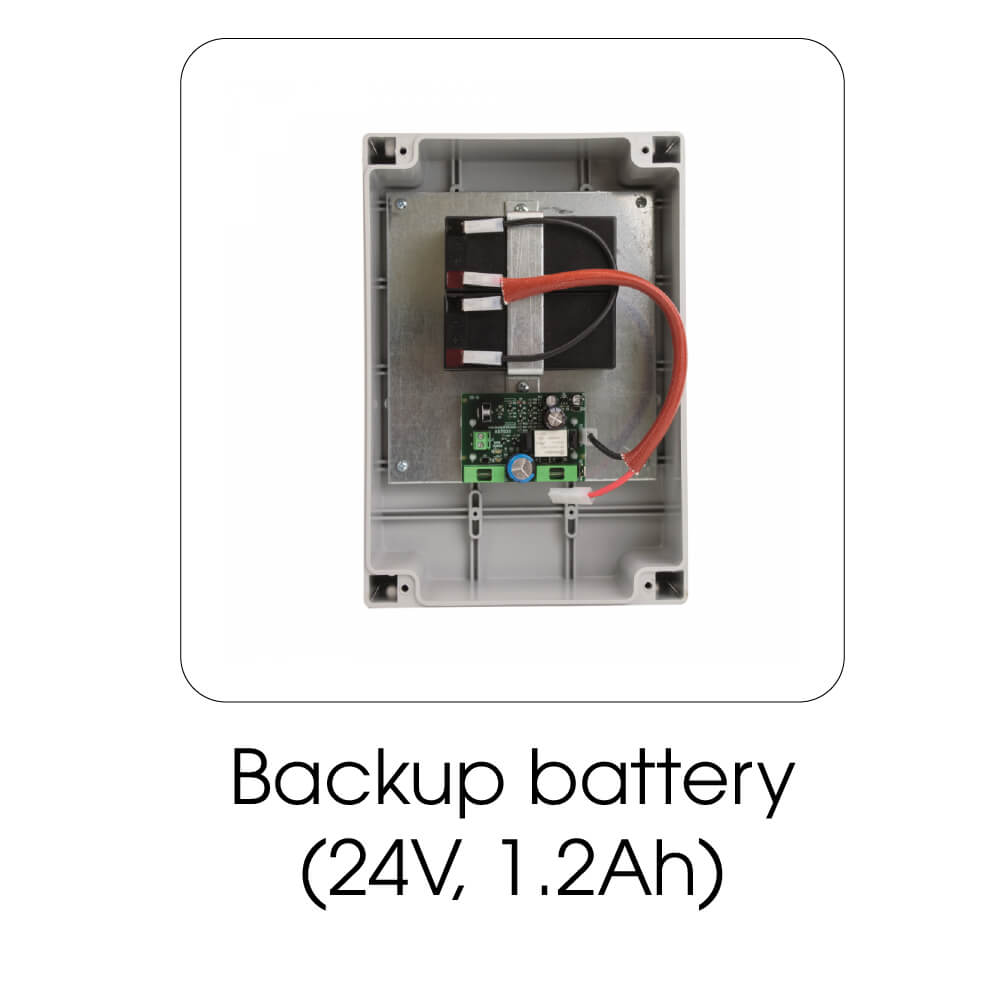 Storage batteries used in grid outages
1.4. Flashing light closes and opens the gate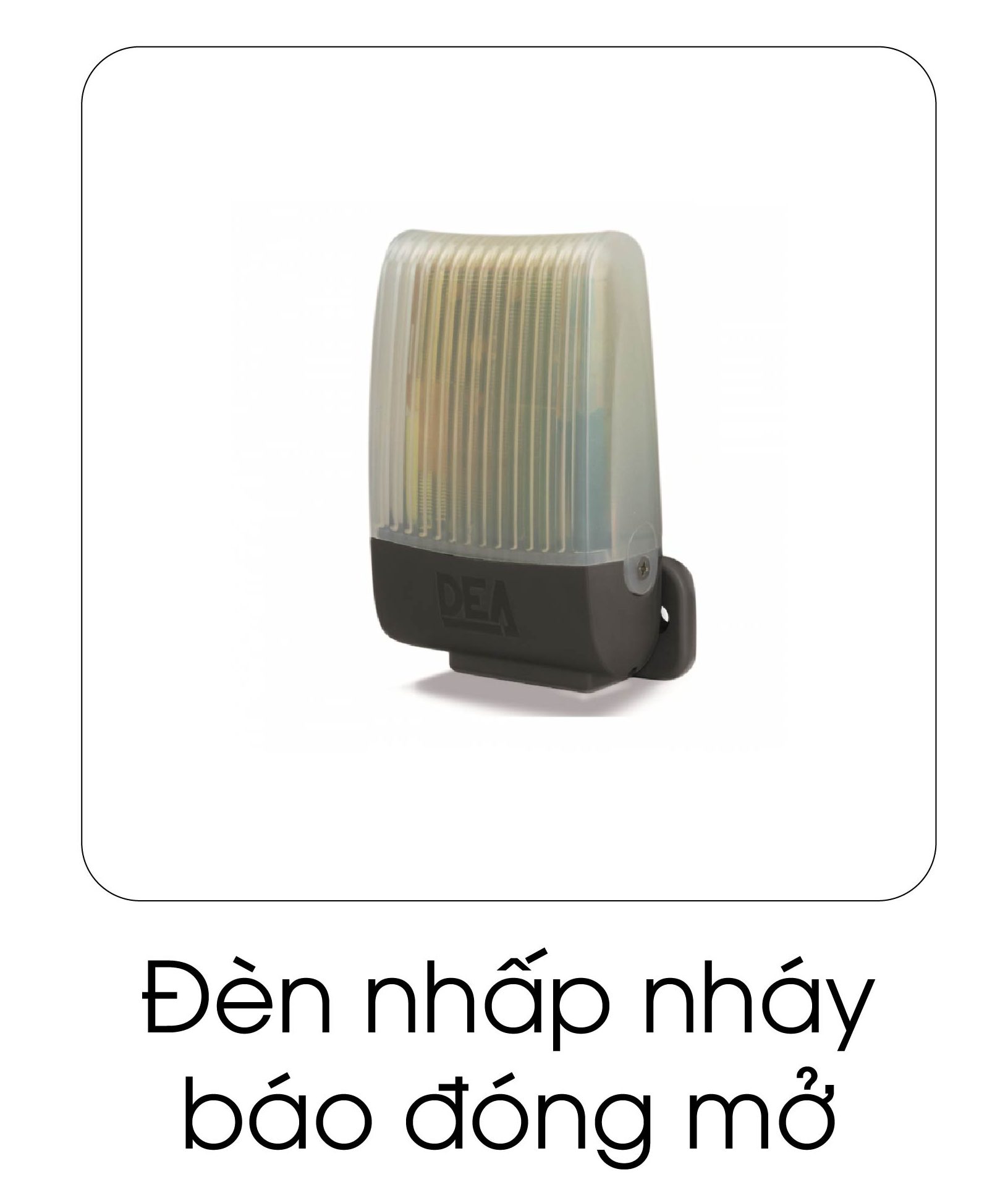 Warning lights: lights are mounted on top of the end of the gate or on either side of the gate pillar for remote warning for vehicles accessing in the evening or in bad weather conditions with fog.
1.5. 180 degree port opener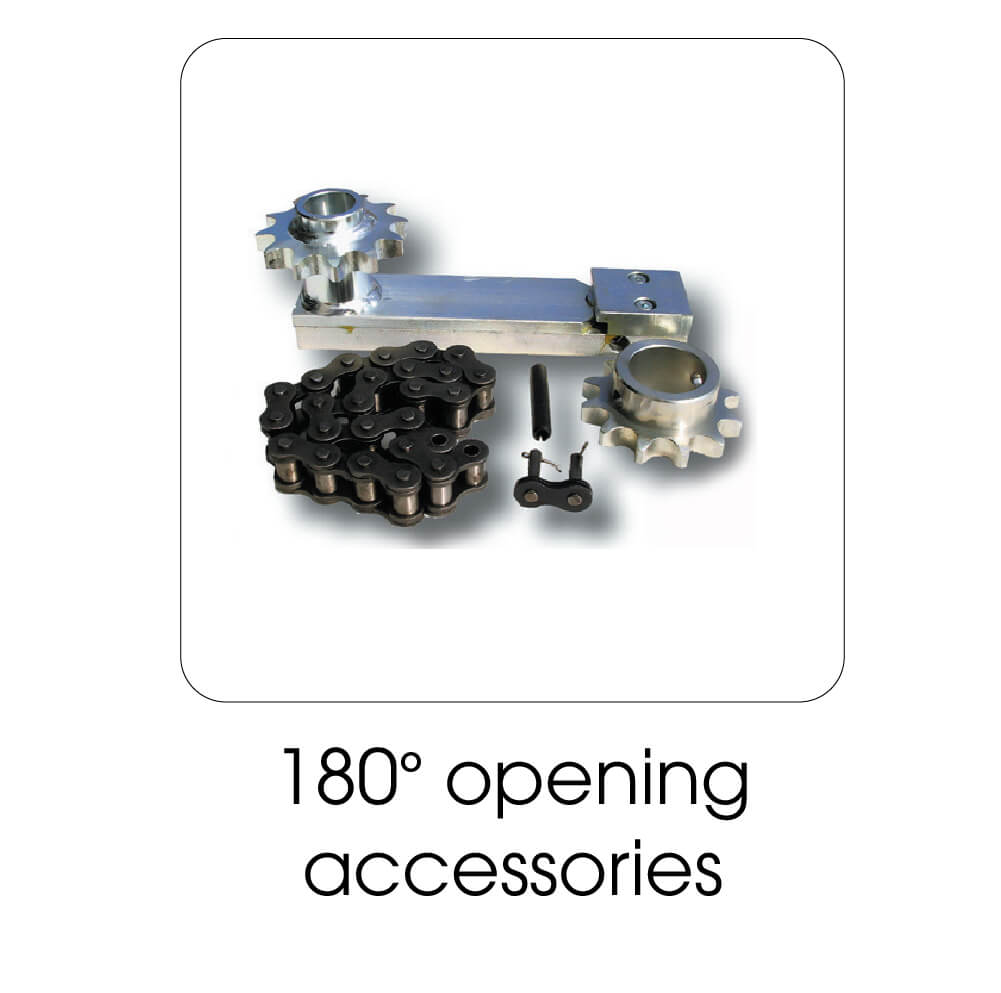 Angle opener up to 180°
In conclusion, smart gate accessories are indispensable for optimizing the functionality and security of your smart gate system. Investing in the right smart gate accessories not only enhances your overall experience but also provides you with peace of mind, knowing that your property is well-protected.