Spotlight lights are lighting devices with the characteristic of a narrow beam with concentrated lighting. Besides being suitable for specialized lighting cases, spotlight lights are used in many places where point lighting is required to illuminate highlights, helps to stand out the object at the will of the light designer.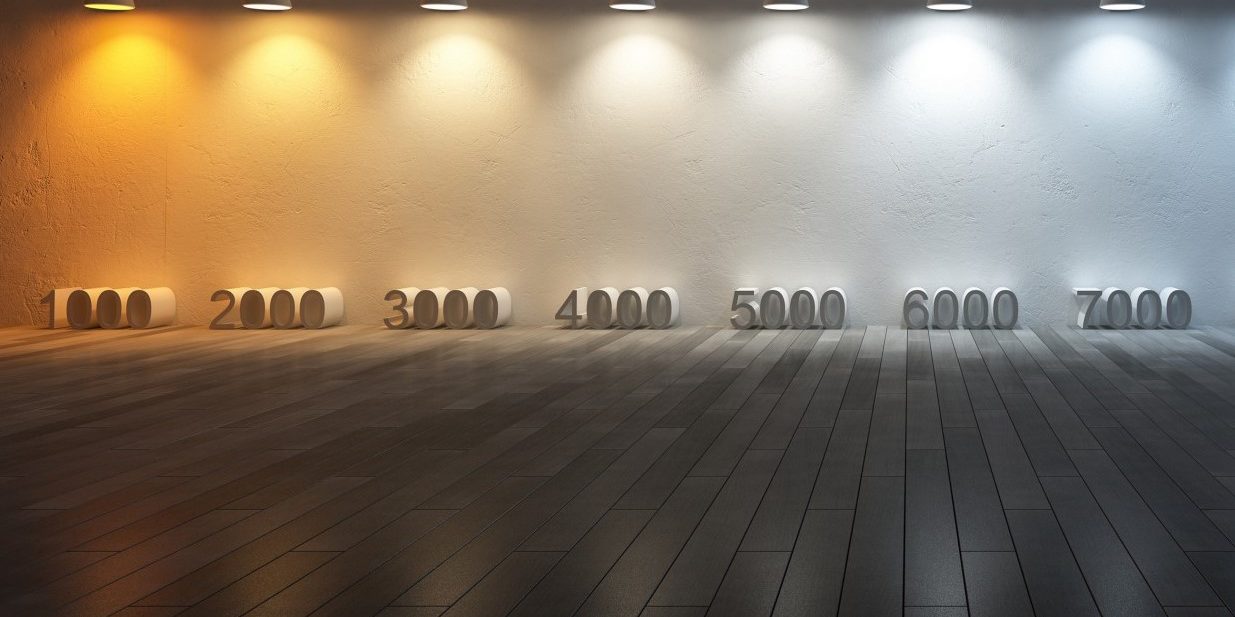 With Lumi's own smart Spotlight research and development, users can arbitrarily control the brightness intensity, convenient color temperature with smartphone. At the same time, the product has a superior color finish of CRI = 90 will make the illuminated object have the most authentic color. This has tremendous significance in lighting for artistic objects.
1. Application of Smart Led ceiling rotating angle
In specific situations, spotlights that fix the angle with the focus of light on a certain point have great significance in increasing concentration without affecting the surrounding spaces. Imagine, while reading on an aircraft, you can completely immerse yourself in each page of the book with full brightness without disturbing the person sitting next to him who is asleep thanks to the light from the Spotlight fixed the corner.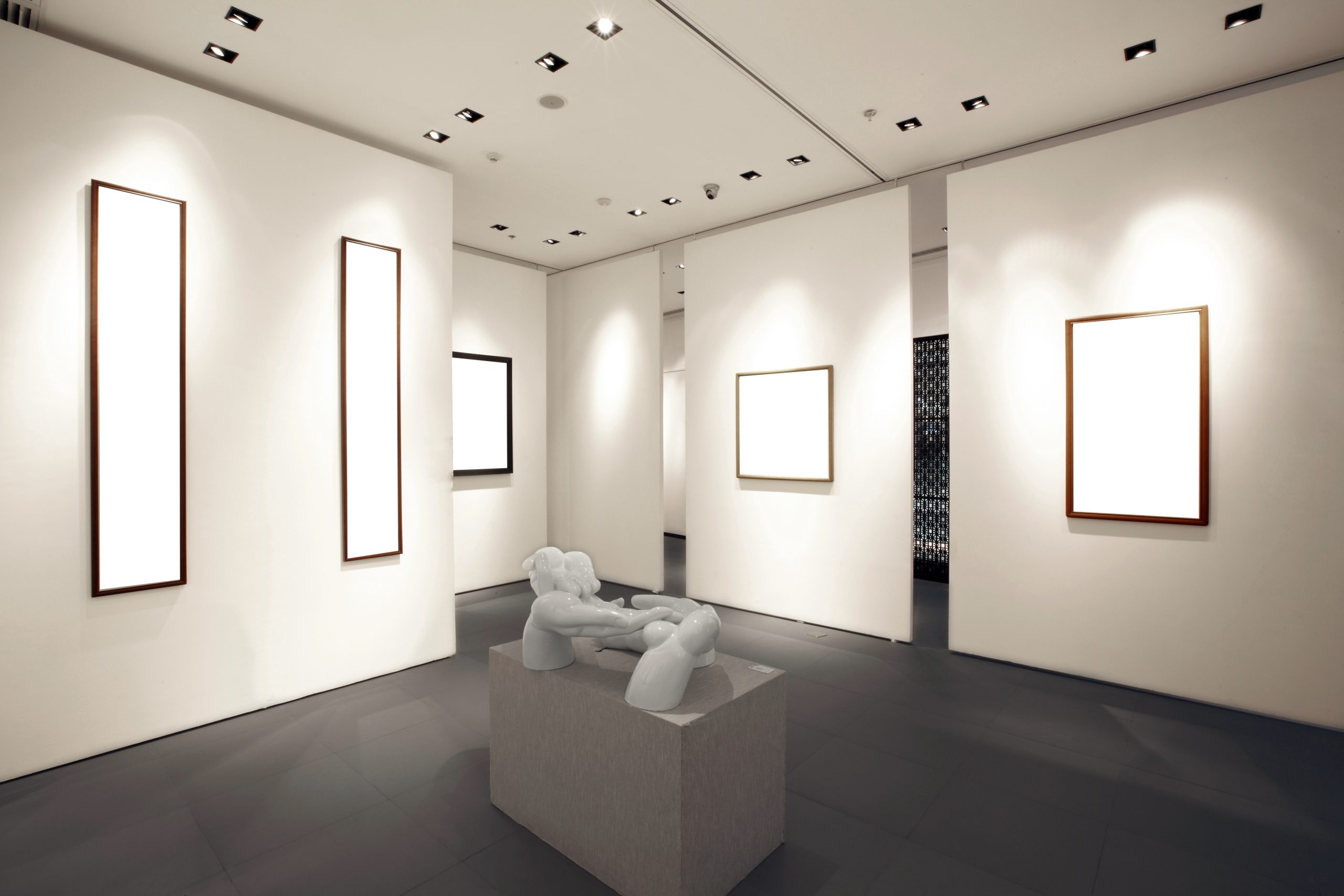 Spotlight lights that allow changing the angle of projection will make light designers especially love. As the light from spotlights changes the angle of projection will be an inspiration for the endless creations of architects and interior designers in using light to breathe life into the corners of the space artistic and the imprint of the host.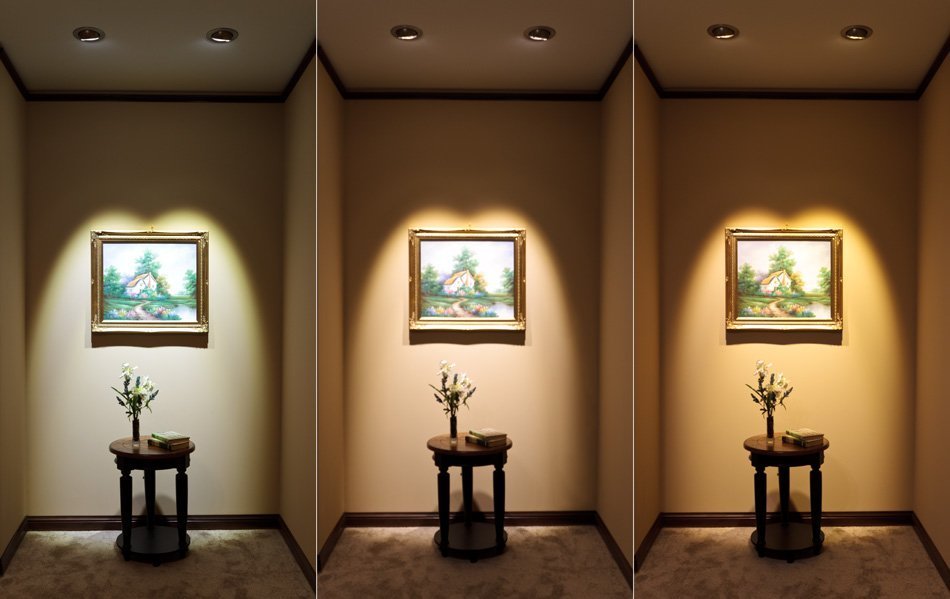 With the characteristics of point lighting, allowing to change the angle of projection and flexibly adjust the color temperature, brightness intensity with smartphone, Smart spotlights provide the convenience of control, in addition to ensuring aesthetic lighting efficiency.
Smart Spotlight lights are widely used in decorative lighting, including some applications such as:
Illuminate accents, highlight the contours of the furniture in the house
Lighting evokes emotions for paintings or artistic objects such as musical instruments, paintings … thanks to the Color Rendering Index 90
Lighting at fashion stores, interior showrooms, places where products are displayed …
2. Advantages of Smart Led ceiling rotating angle
Allow turning on/ off / timer lights with Smartphone and voice
Use a Bluetooth Mesh wireless connection, which makes it easy for homeowners to control lights or light clusters without being affected by electrical infrastructure
Energy-saving LED Lighting technology, which allows changing light color temperature
Lamp life lasts up to 25000 hours of lighting, equivalent to more than 10 years (average lighting 6h / day)
Honest light to the human eye with CRI = 90
Easily combine with other Lumi smart devices to create utility living scenarios