Smart Panel LED is a type of LED lighting with a square or rectangular plate design that is used to install ceiling or drop ceilings. Not only for lighting in the family, LED Panels are also popular in office buildings, hospitals, schools…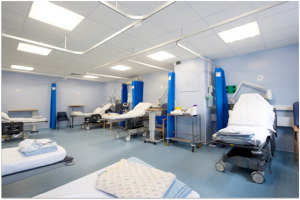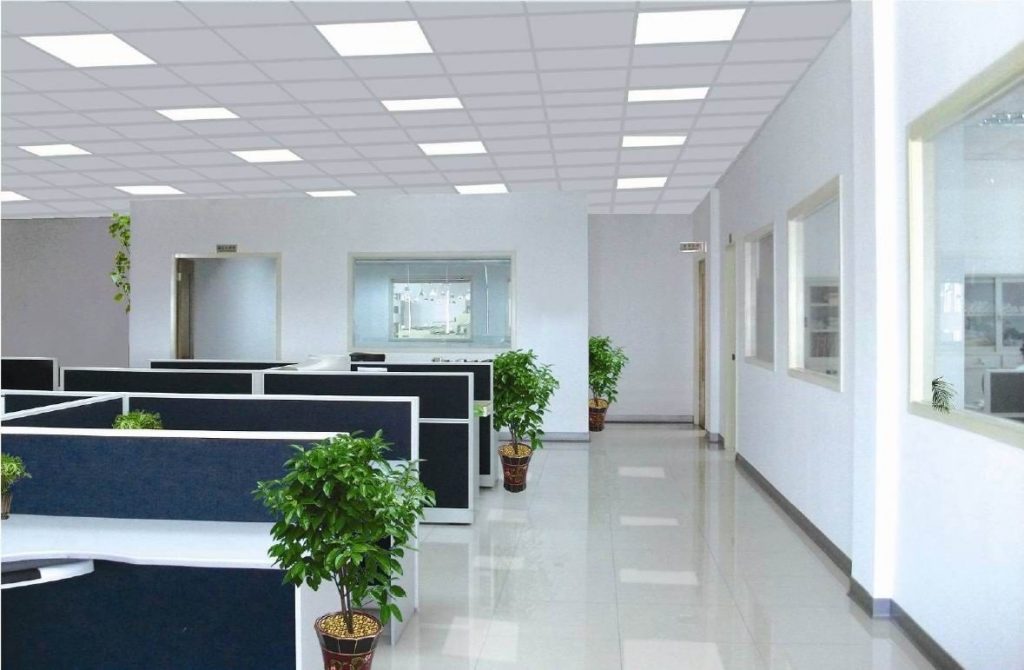 Using LED lighting technology, Lumi Smart Panel LEDs produce stable, non-flickering lighting and help save energy. Moreover, with the IoT ingester built in, smart LED Panels also offers intelligent control experiences that go beyond the usual lighting needs.
1. Applications  of Smart Panel Light
Besides lighting in the home space, Lumi Smart Panel LEDs are also especially suitable for schools, offices, hospitals. With the characteristics of a fairly large floor lighting area and the need for even lighting, smart LED Panel panels are a very suitable choice. 600 & 600 LED panels create light that fills every corner of the space in the classroom, office, hospital. Using LED lighting technology, the lighting from LED Panel lights is extremely stable, without flickering to help protect the eyes of students and office workers when sitting at school, working in the LED space all day. Not only that, applying human-centered lighting technology, LED Panel lights are also designed with "HCL – Human Centric Lighting" mode to create a bio-light environment that stimulates the secretion of hormones working and resting status at the right time.
As a result, students and office workers can experience a healthy light environment, increase productivity, work and study. In particular, the flexible light treatment changes in color temperature and light intensity also very well support for patients with medical problems such as anxiety disorders, sleep disturbances, depression,…
2. Advantages of Smart panel LED Light
Allowturning on/ off / timer lights with Smartphone and voice
Usea Bluetooth Mesh wireless connection, which makes it easy for homeowners to control lights or light clusters without being affected by electrical infrastructure
Applicationof Human Centric Lighting (HCL) to improve circadian rhythm
Lamplife lasts up to 25000 hours of lighting, equivalent to more than 10 years (average lighting 6h / day)
Honestlight to the human eye with CRI color > 80
Easilycombine with other Lumi smart devices to create utility living scenarios