The new generation OF INNOVITI electronic door lock, launched on March 16, 2021, marks the first successful cooperation between Viet – Tiep and Lumi, 2 leading enterprises in the lock industry and the smart home industry.
INNOVITI products are aiming for users who love minimalist design but have high requirements for features, and quality of products. With nearly half a century of experience in protecting the safety of vietnamese people, the strengths of Viet Tiep's production are shown a lot in this product.
Electronic door locks designed and made by Viet Tiep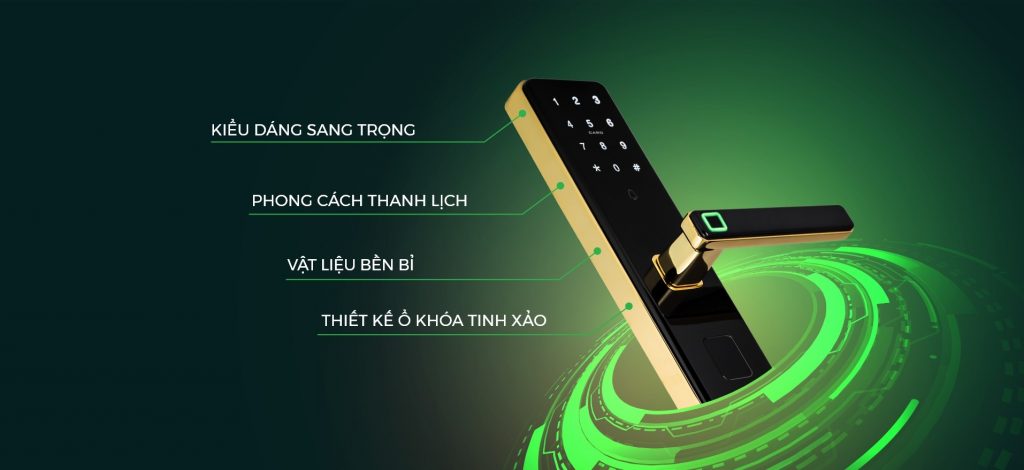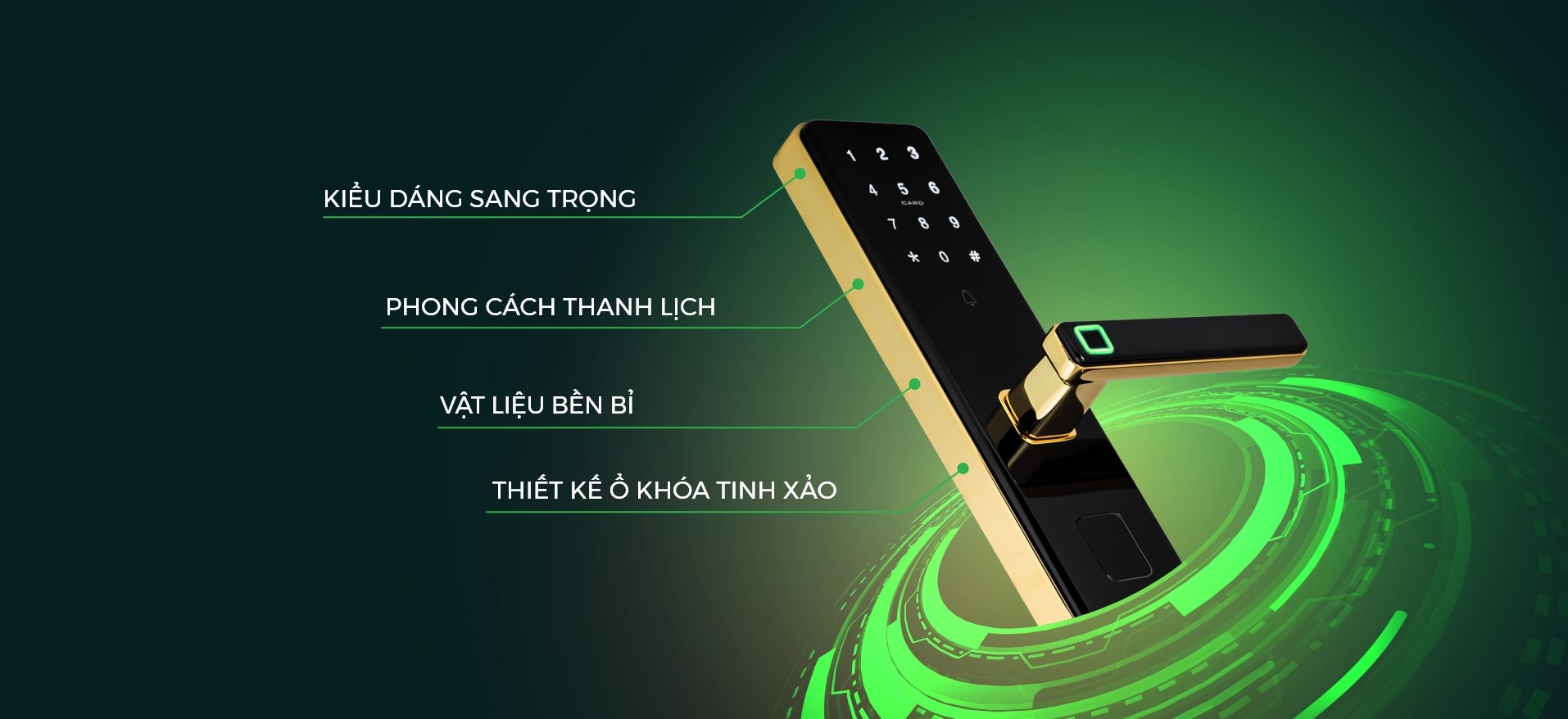 The best alloy-made locks in the types of alloys that make locks on the commercial lock market – KZA3, Russian GOT standard
High-end plating technology for durable lock color with time
The leading fingerprint processing chip on the lock market, allowing processing time below 1s, even in conditions of sweaty or wet hands
Virtual PIN technology, safe when entering a PIN in front of strangers
Sirens when detecting the act of breaking the door, breaking the lock
Electronic door locks connected to the Lumi ecosystem (Version only INNOVITI-S)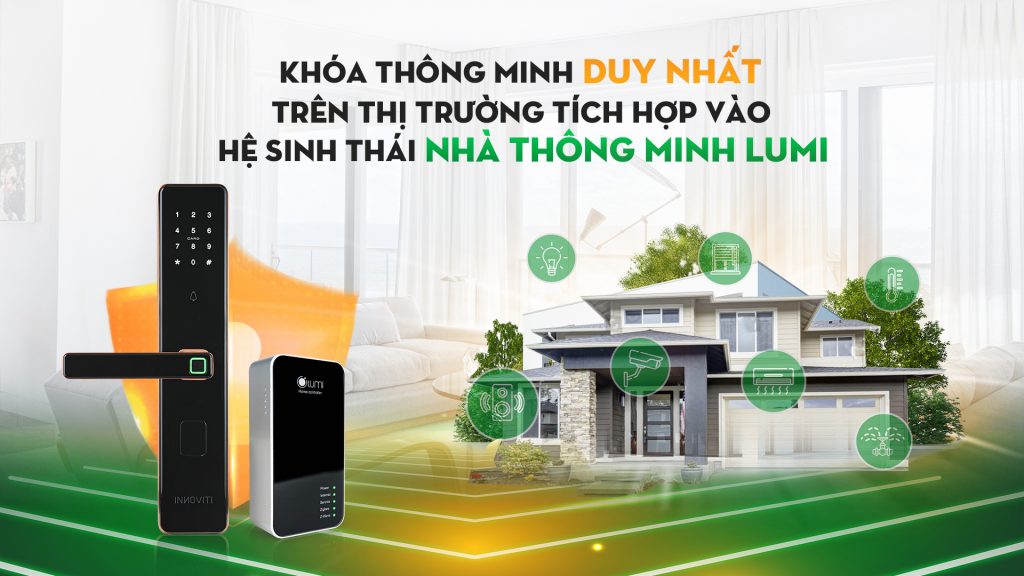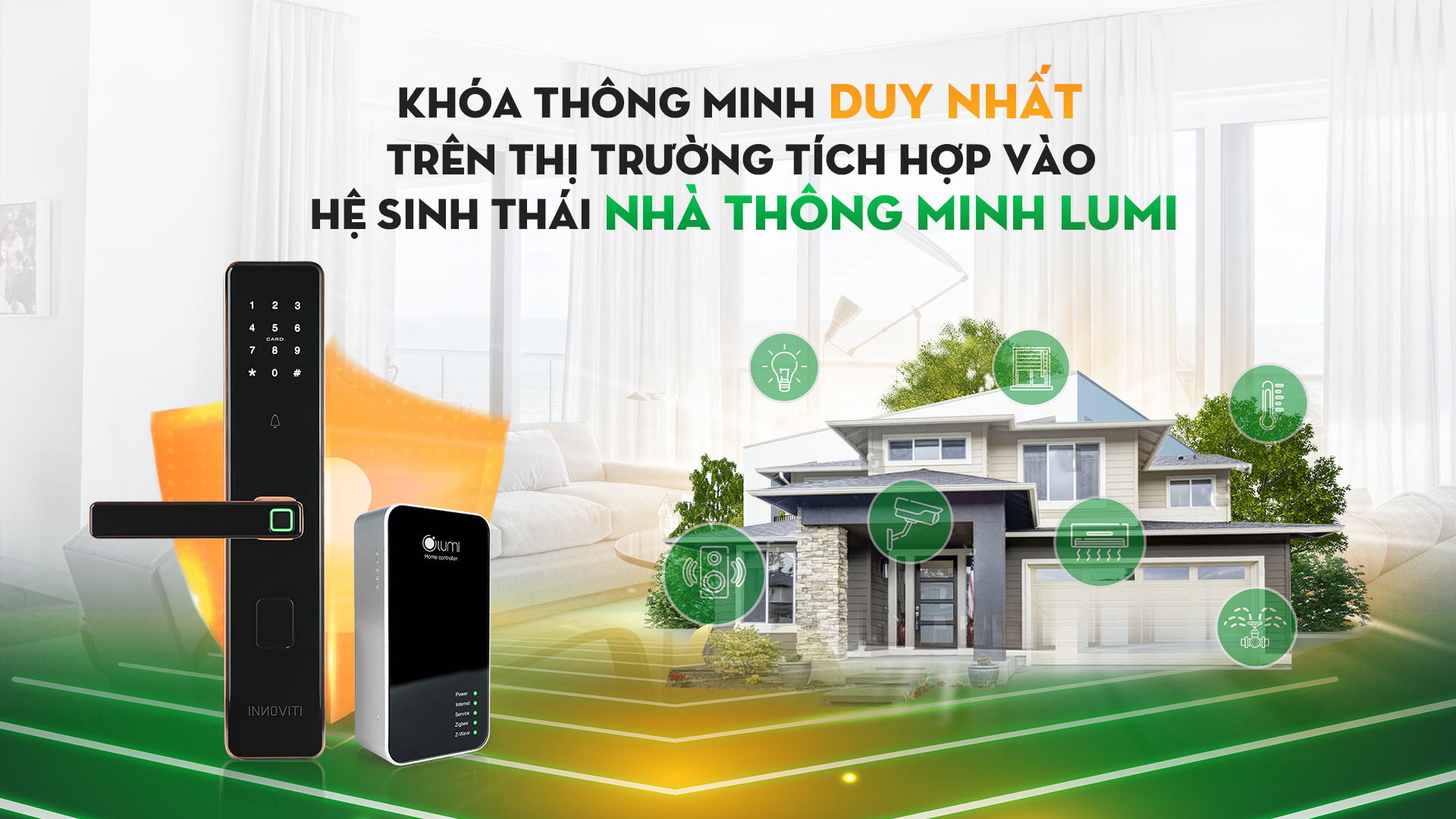 When combined with Lumi, INNOVITI key products are connected to the internet and integrated into the vast IOT ecosystem, allows homeowners to use more useful features.
Get notified when you detect that you entered the wrong PIN or card more than 3 times
Sirens when detecting acts of breaking doors, locking locks
Give a disposable PIN when a loved one comes to play
Record the in/out history of organization members
Combine with lumi smart home system to create other interesting scenarios