Central Controller – Customized version for Lumi smart curtain motor is referred to as CC – Curtain controller
CC launched with smart curtain motor in 2020. Help connect the curtain motor to the internet to allow homeowners to control the opening and closing of curtains via phone and other useful features. Products are created with the purpose of saving costs for customers when customers want to use a small solution with a limited number of products.
Compact size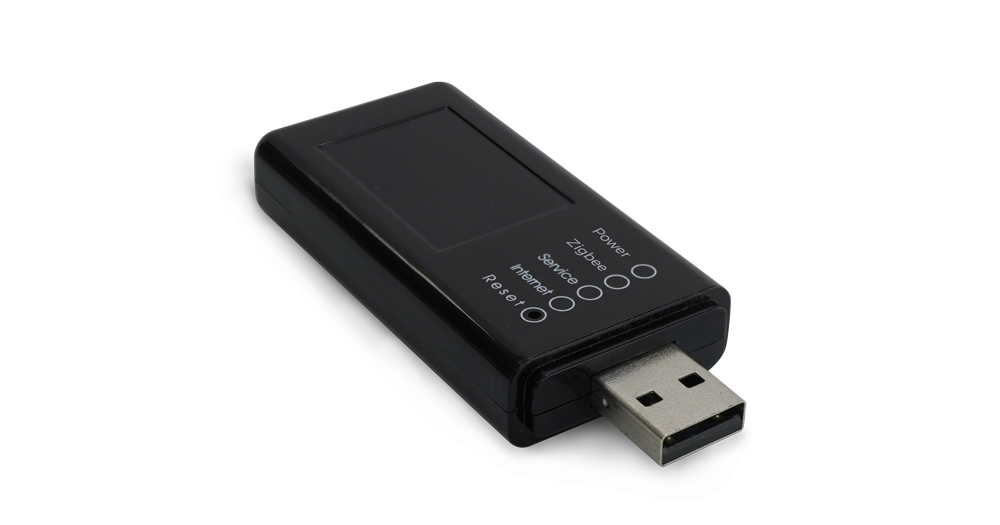 This home controller product is just one finger long, weighs only 30grams, and, in particular, uses the power source through the USB-A 5V protocol. Customers simply need to manipulate this device like a USB stick, but the feature that this home controller offers is much more than that
Product Features
Have devices join the Zigbee network link devices in the same system together.
Control the Zigbee curtain motor, Zigbee curtain switch using Lumi Life application.
Perform automatic processing of settings: scene, rule, closing/opening timer for curtain devices.